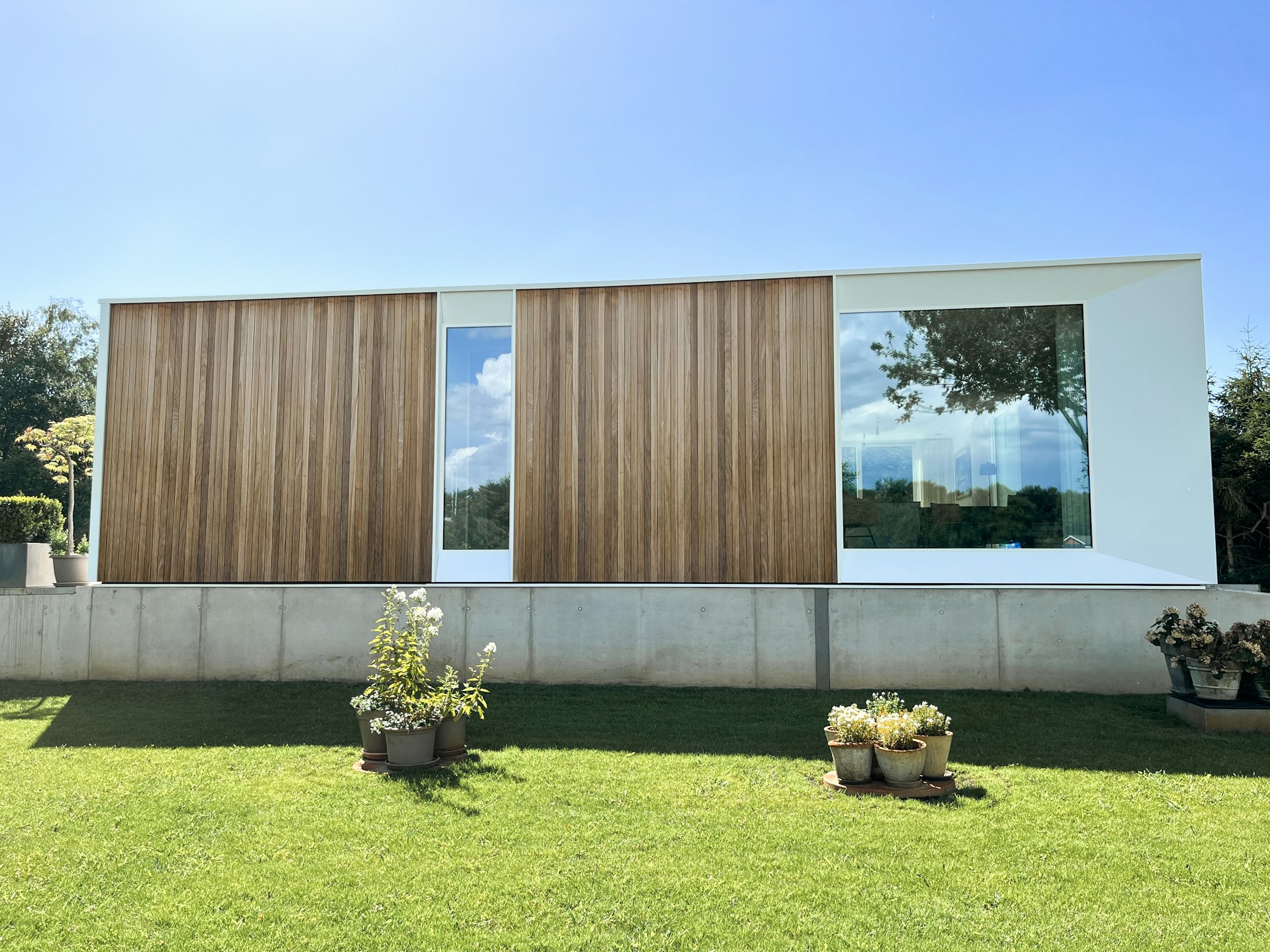 Skilpod is crossing the border and expanding to the Netherlands.
Our Dutch fans have been waiting quite a while, because our original Skilpods weren't 100% in line with the Dutch regulations. That's why we've adapted a selection of our homes and checked them against the Dutch building code. And now, we're ready to go.
Because this is still a trial project, we are starting out in the provinces closest to our home base. As of now, we'll start installing the #108NL and #144NL in the South of the Netherlands.
one all-in price, no surprises
It's important that, from the get-go, you know exactly what your new home will cost. That's why we give you one all-in price.
all-in means:
Your new home, fully ready for you to move in, with a fully installed kitchen and bathroom
Help at every step in the building process
Preparation of the building plot (foundation, cistern...)
The walls painted white
Cleaning of the home before the hand-over
Warning: because we are still in the pioneer phase, we don't have information on the price of the connection to utilities yet. For now, this is not included in the price yet
Our prices are regularly updated, so don't hesitate to get a quote soon.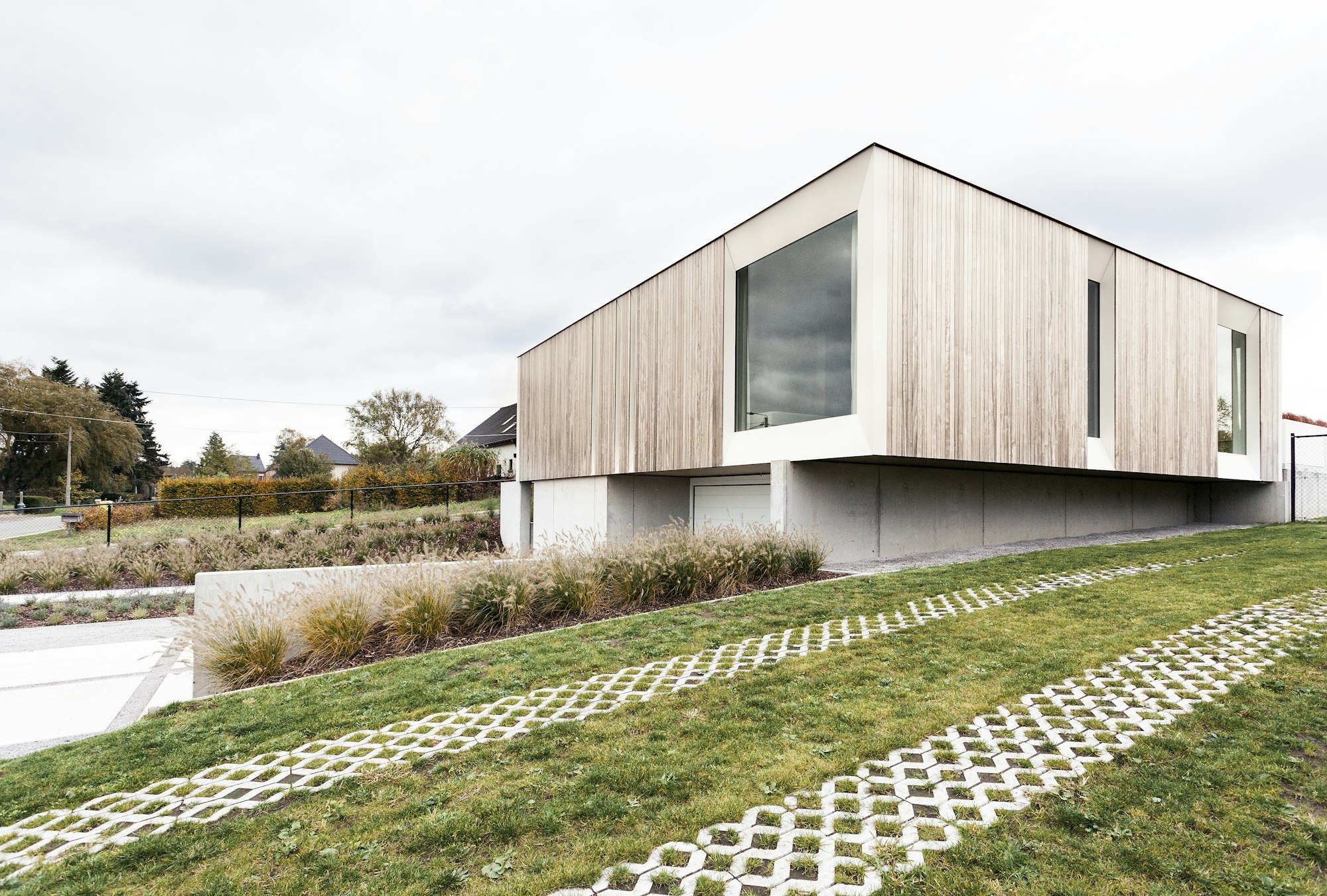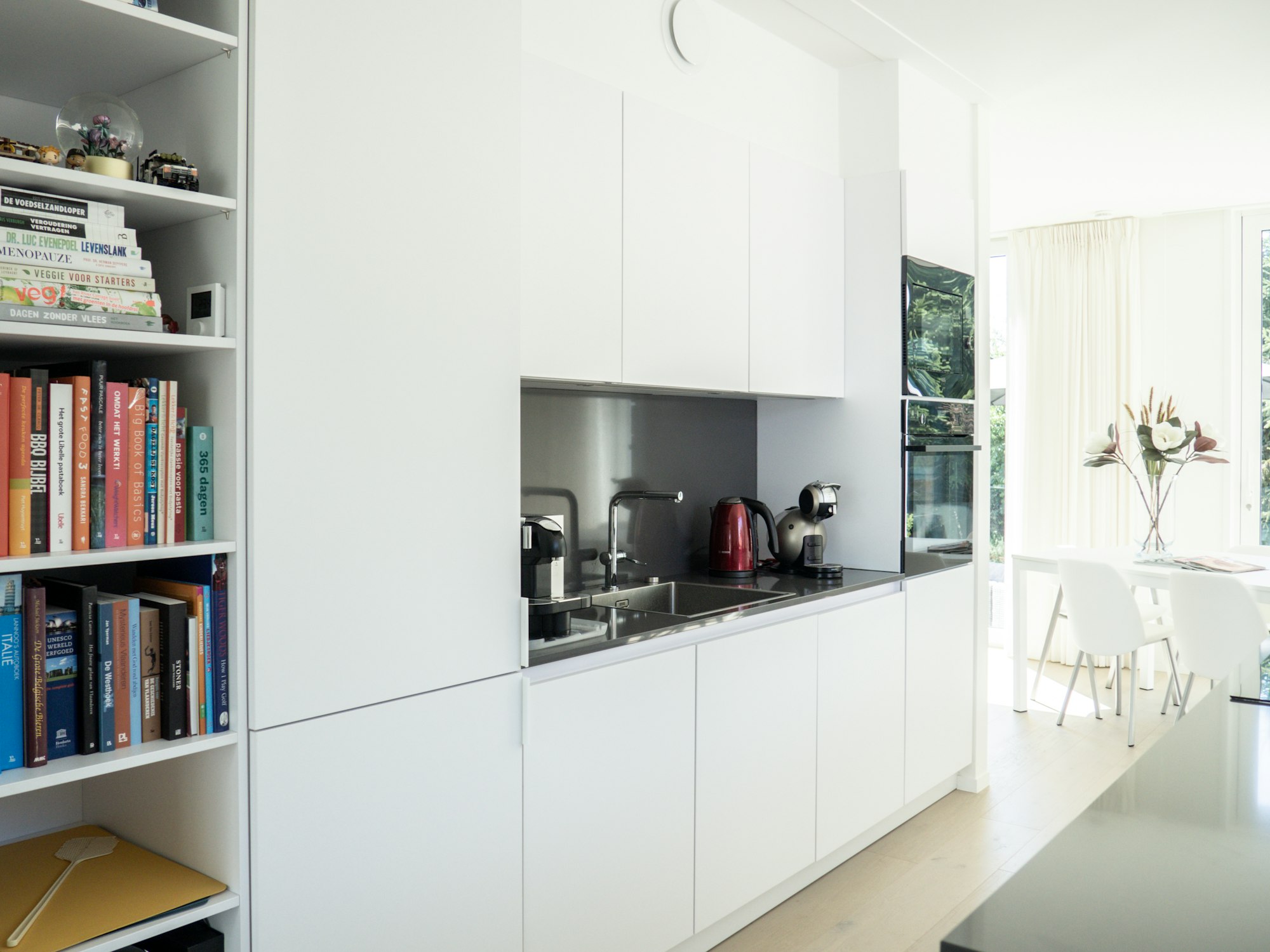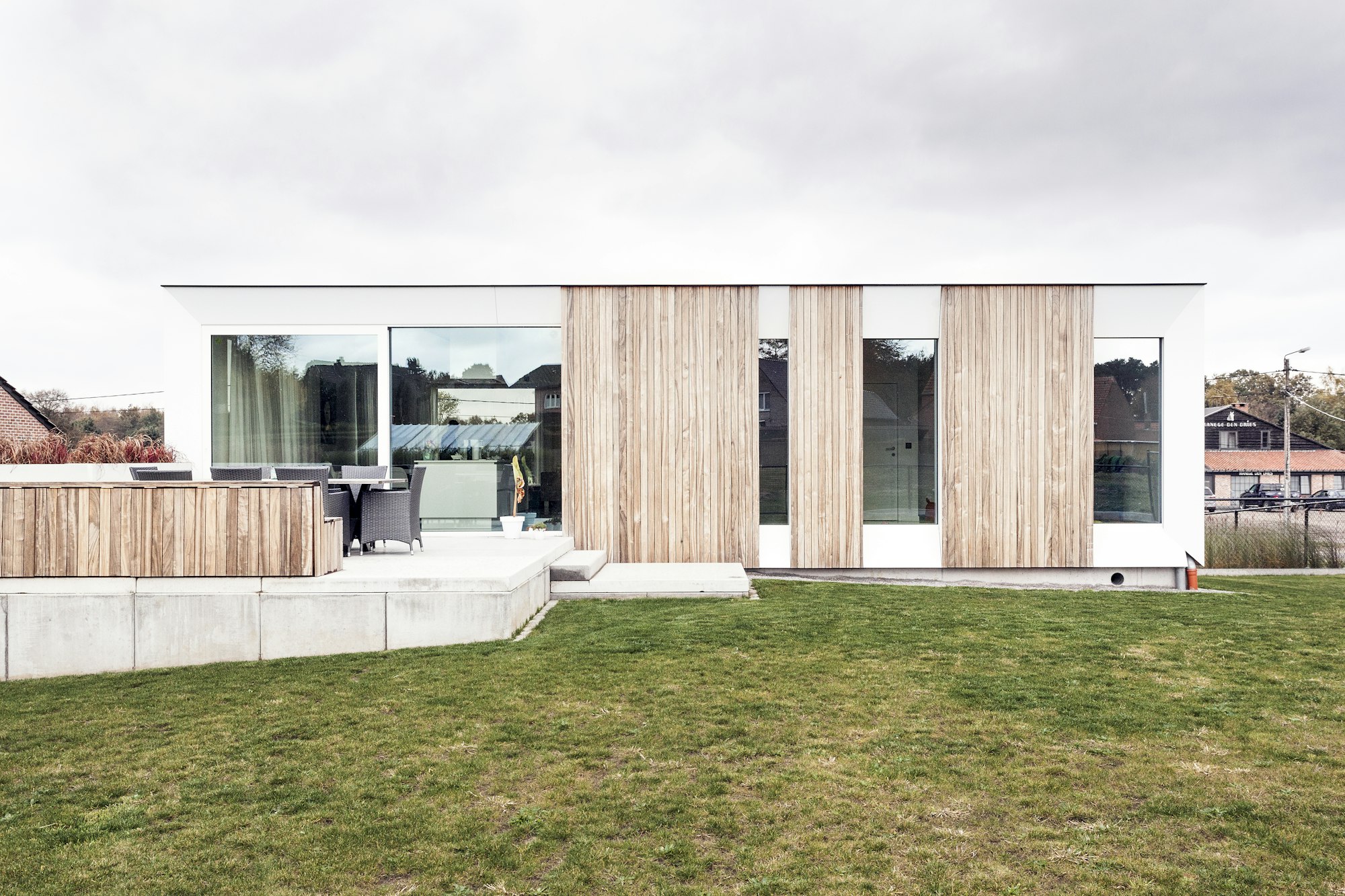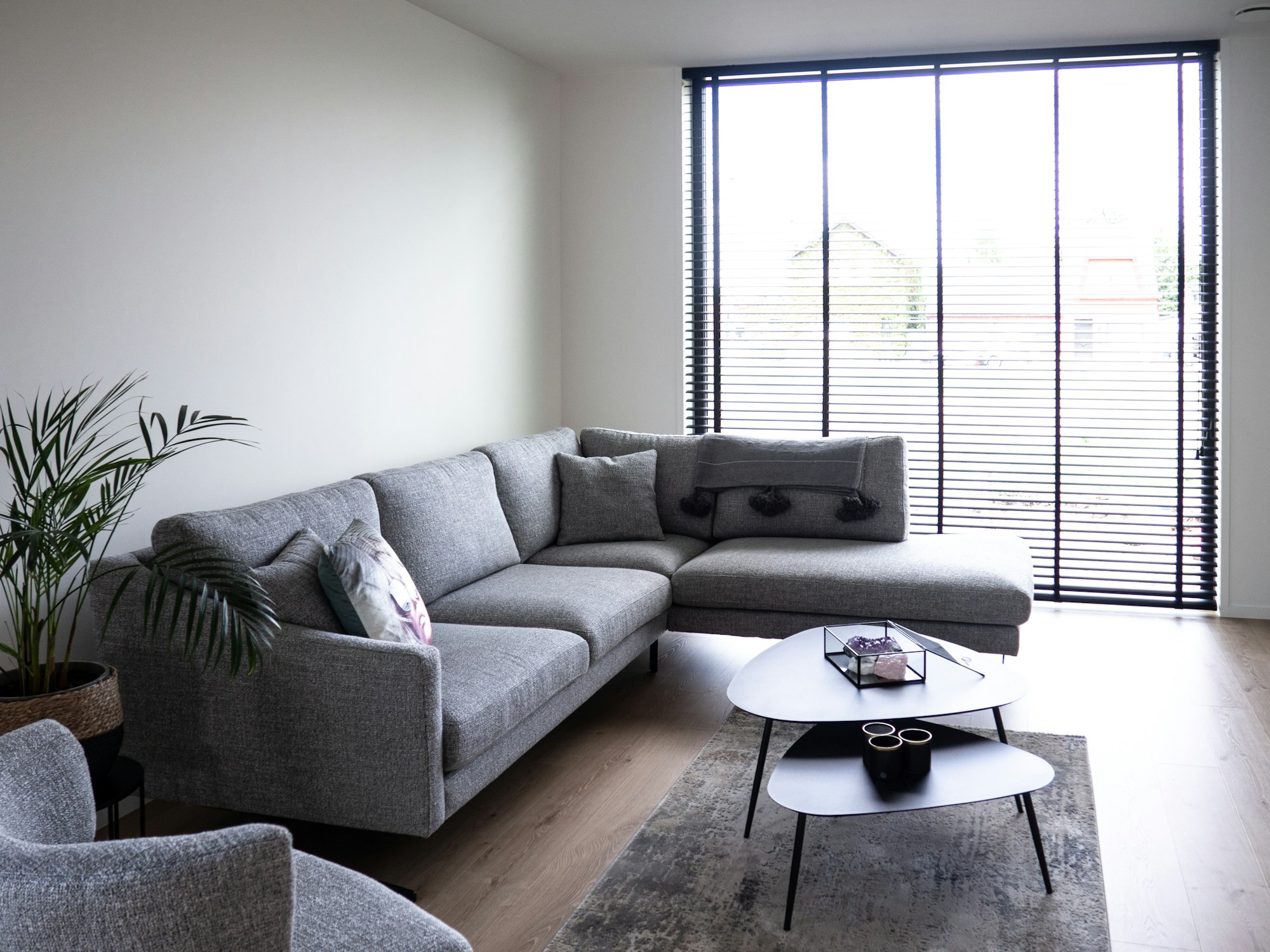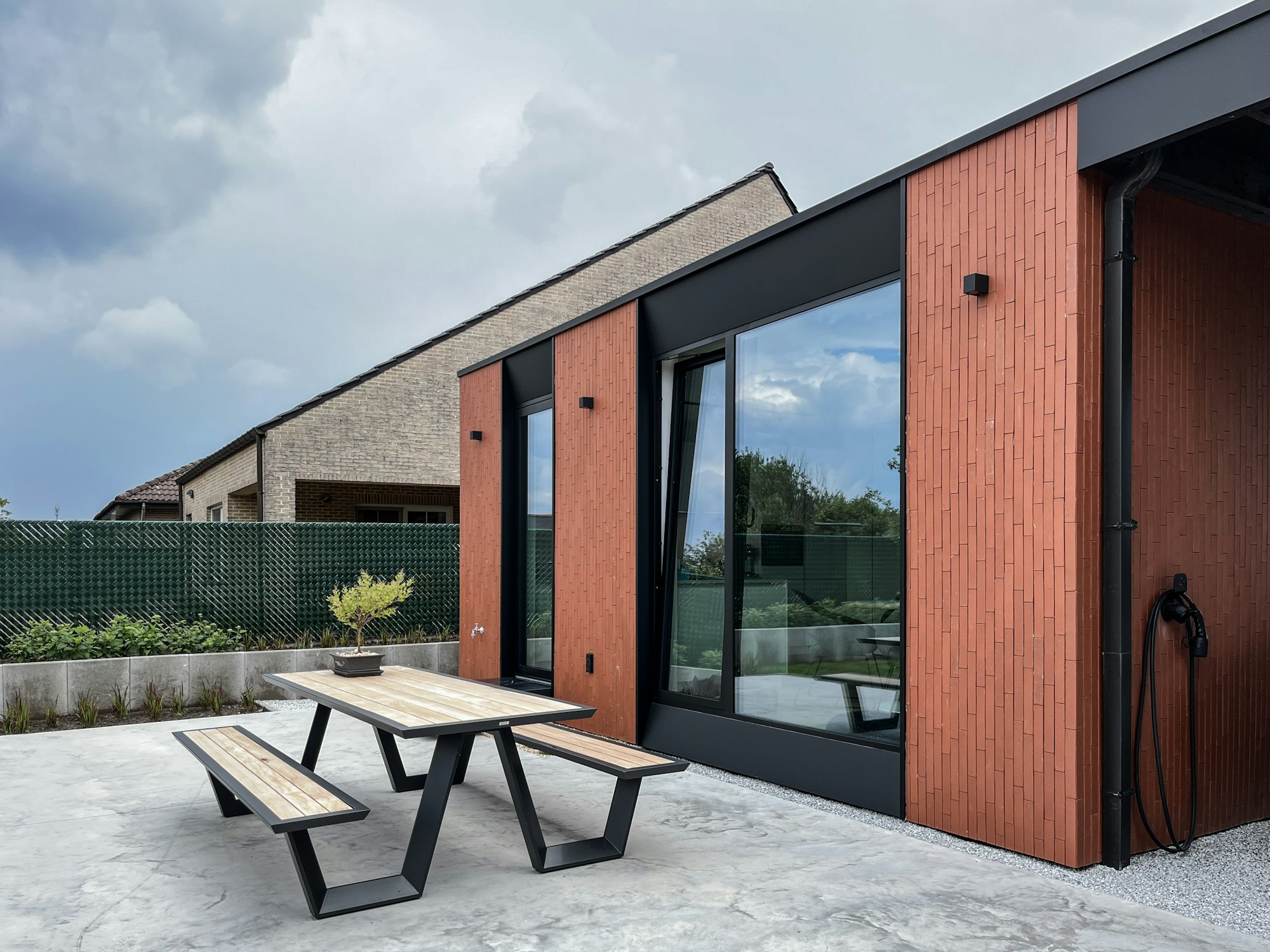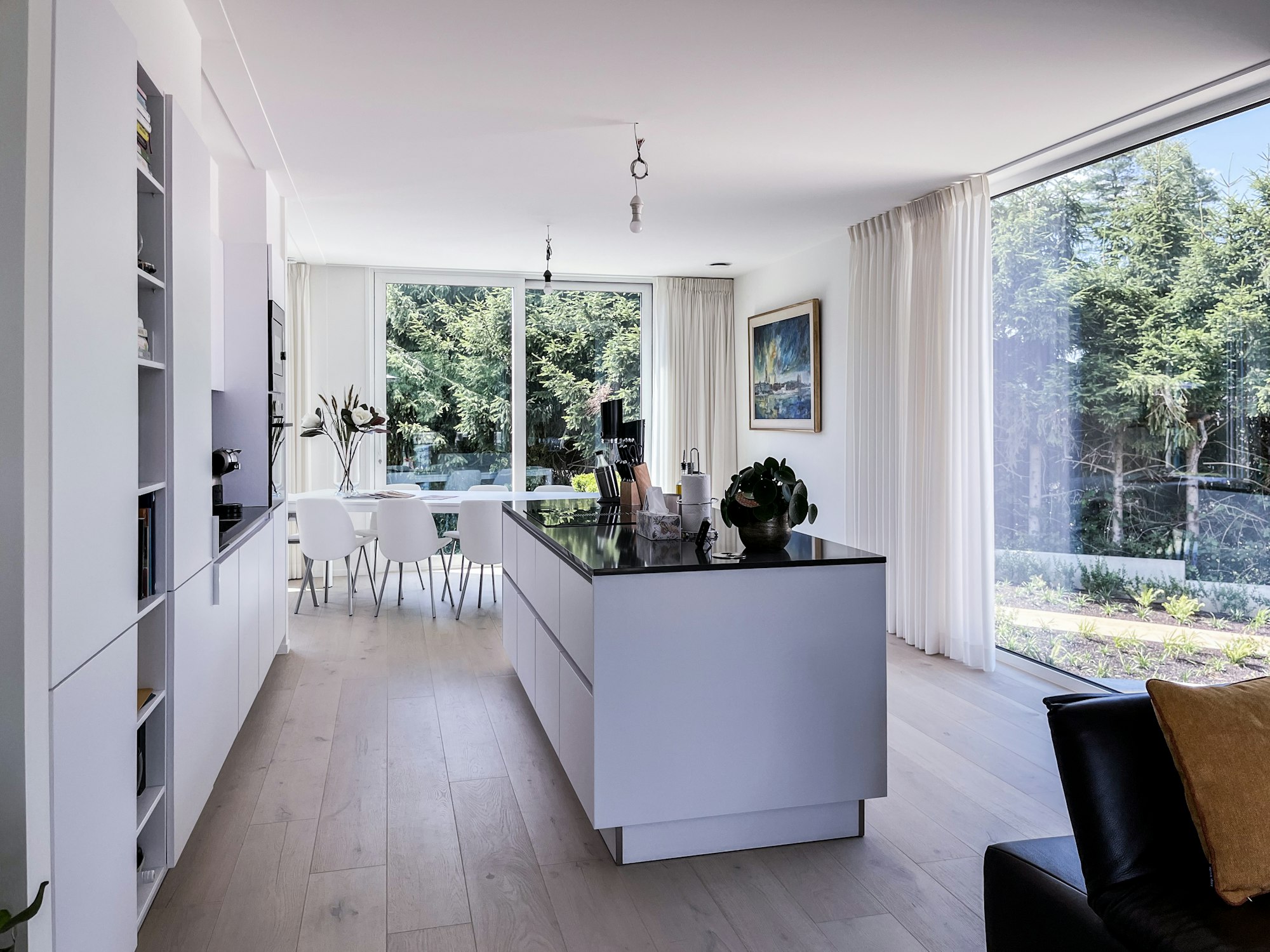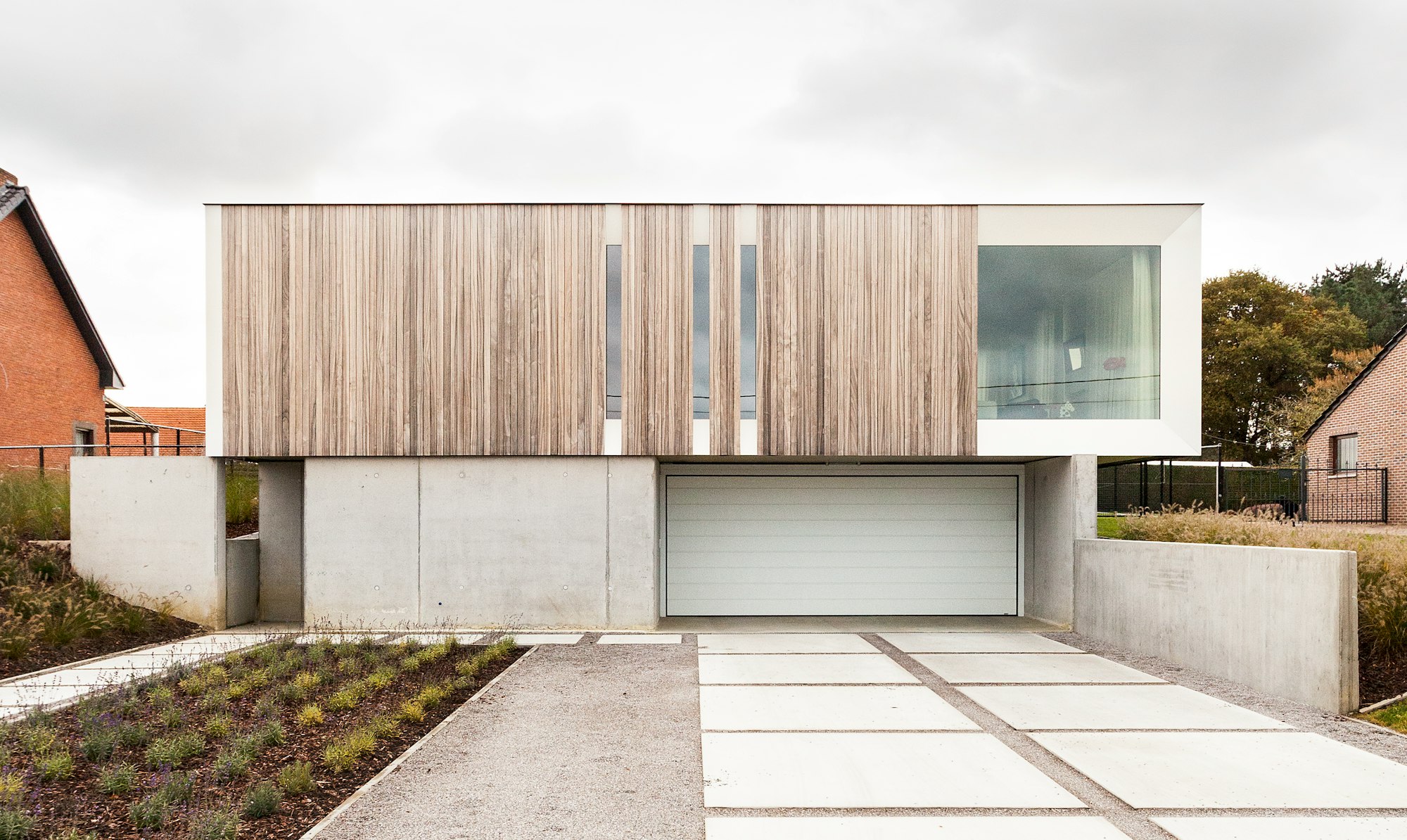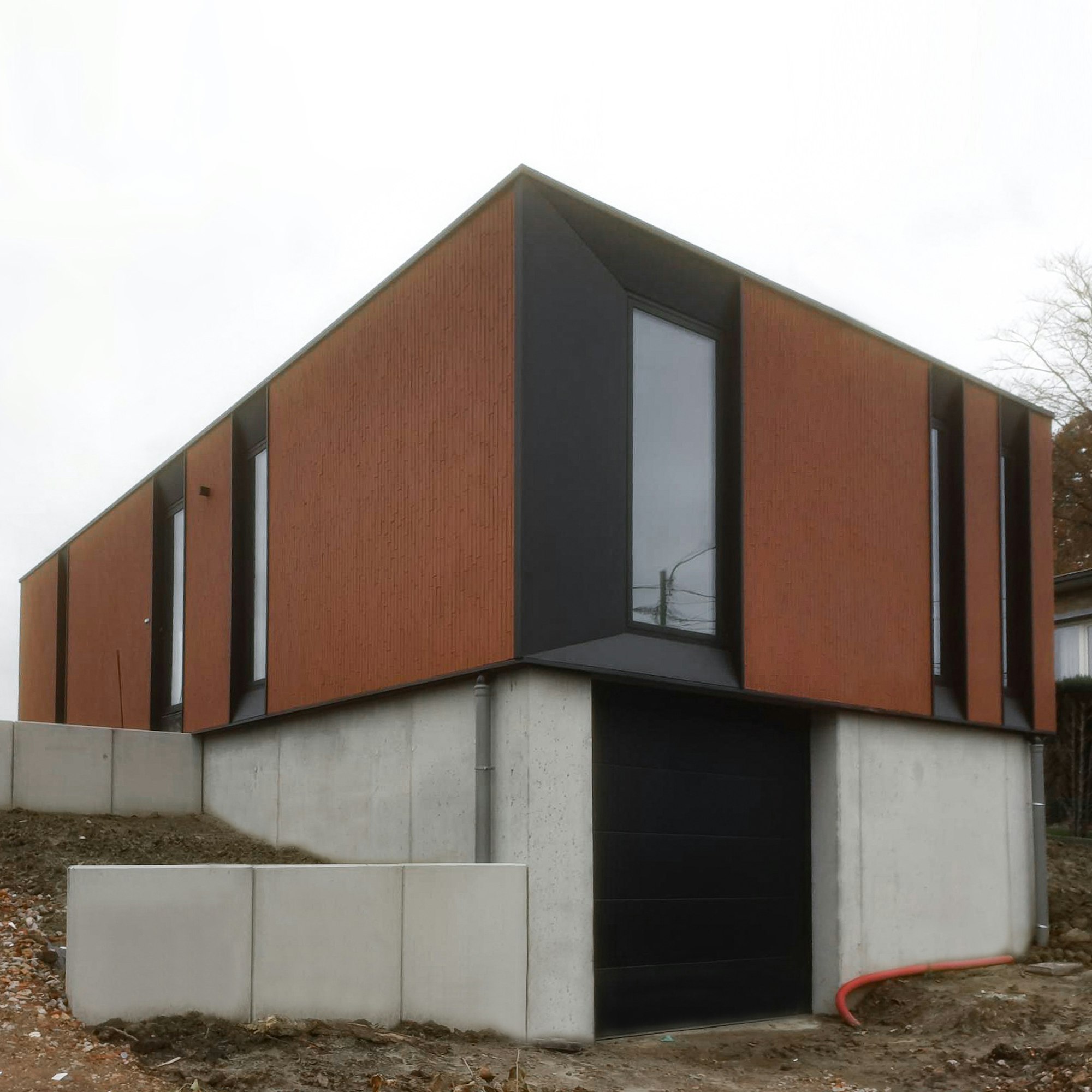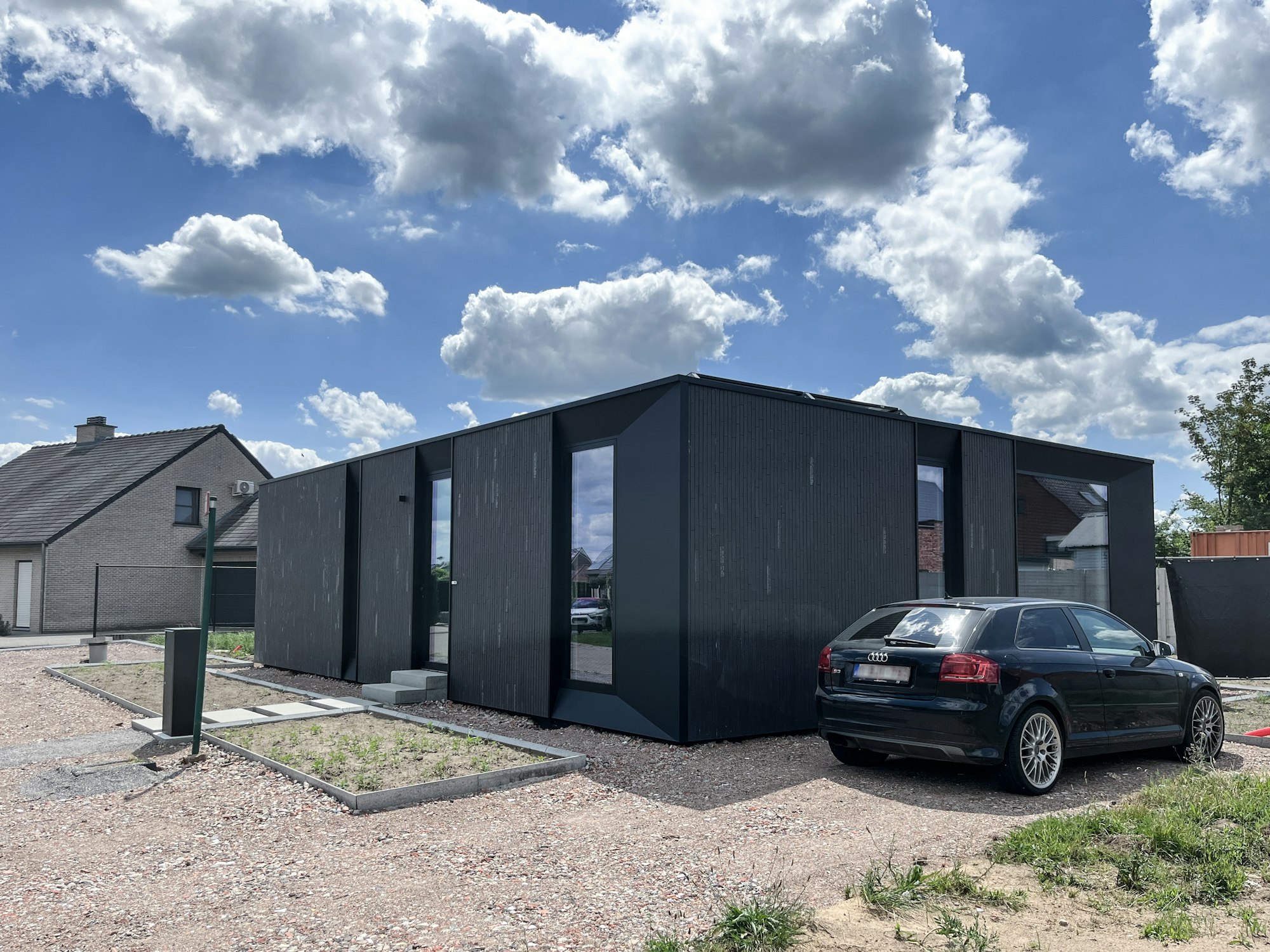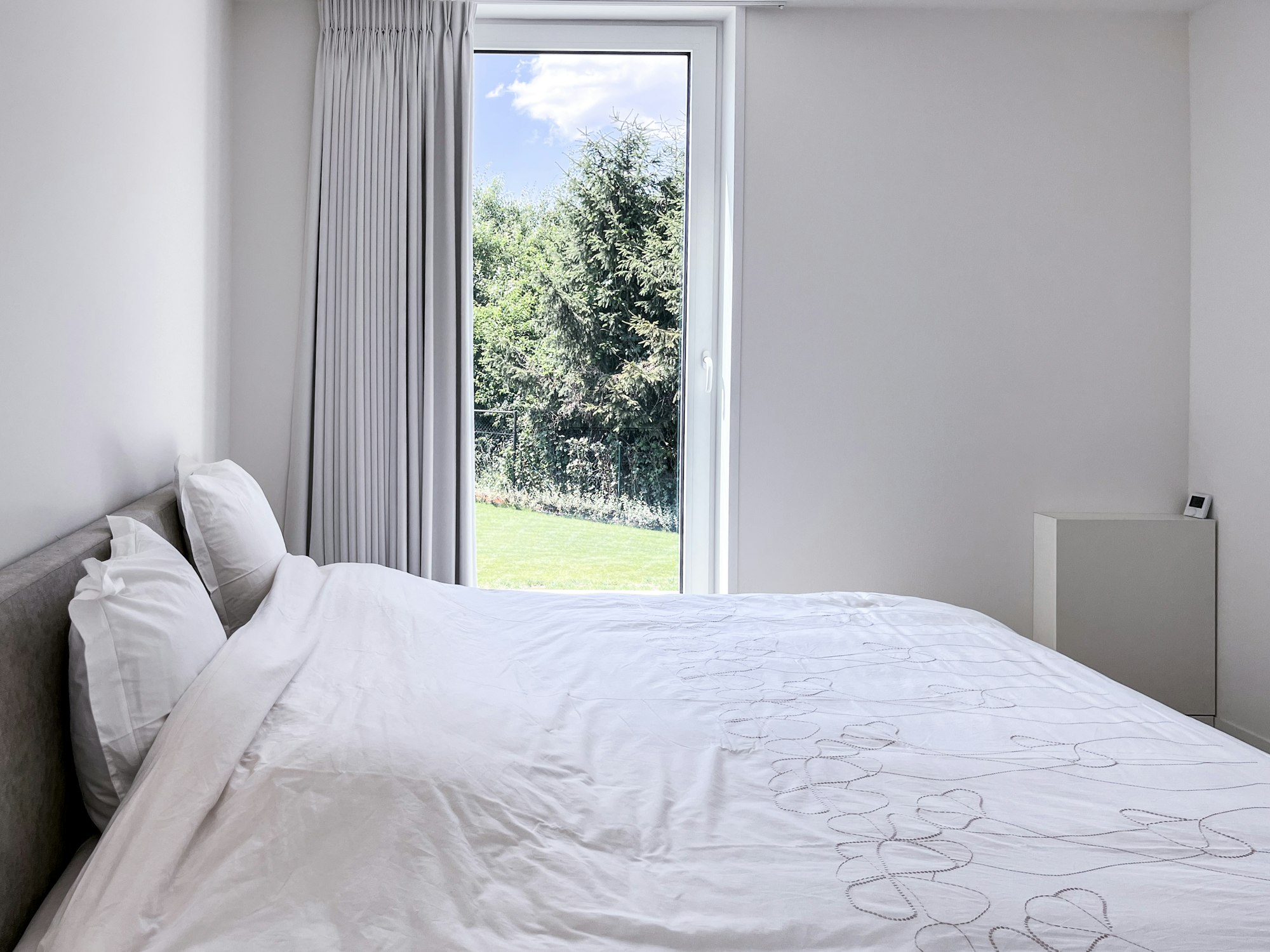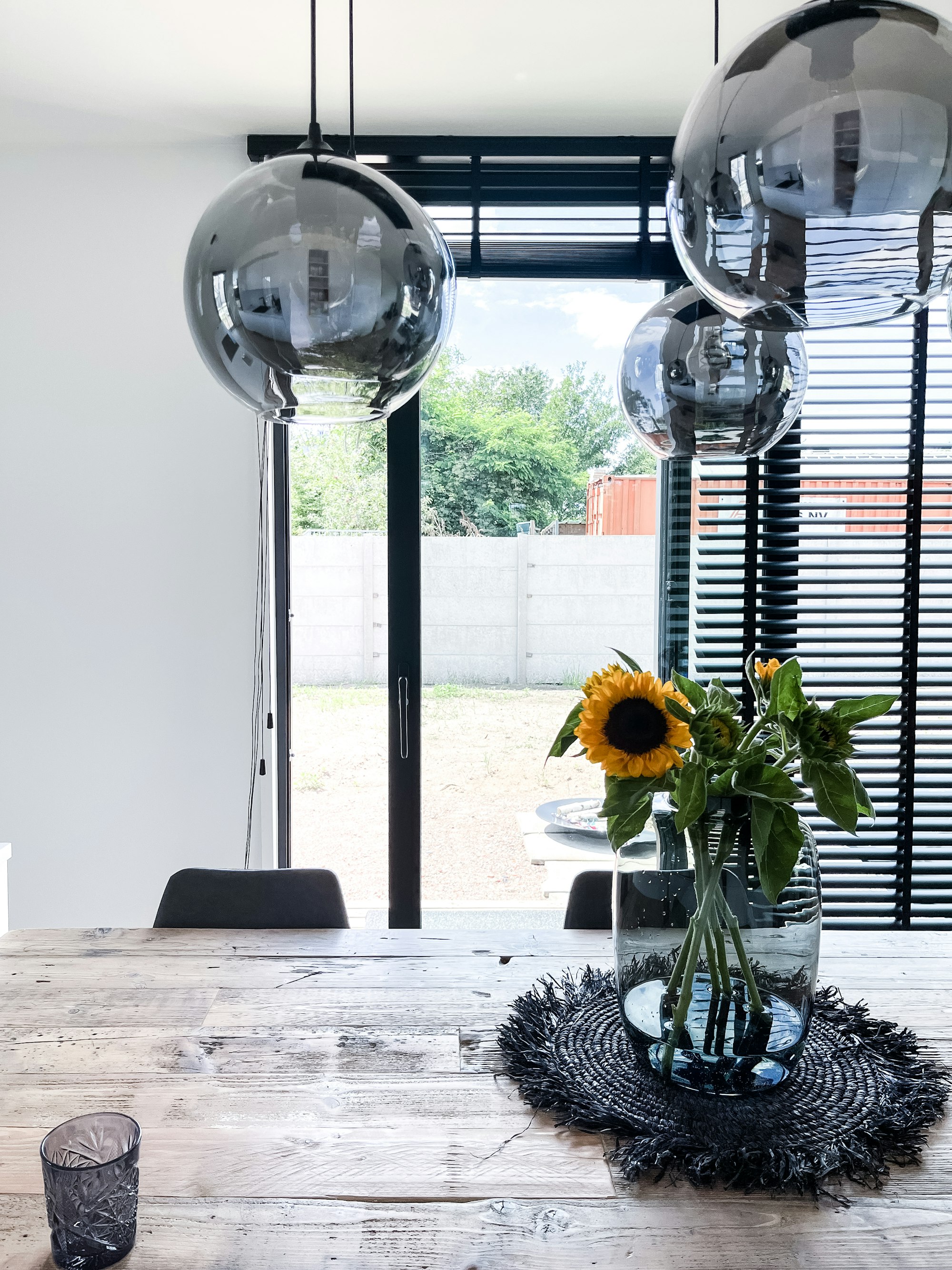 Do you want to be our pioneer? Do you want the very first Skilpod in the Netherlands? Contact us now or directly make an online appointment.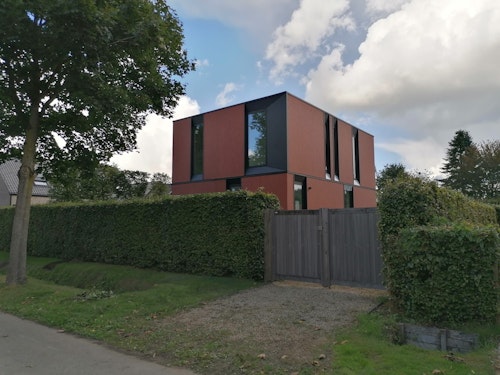 uncommon design
Skilpods have a unique, modern look. Perfect for the kind of people that like to stand out.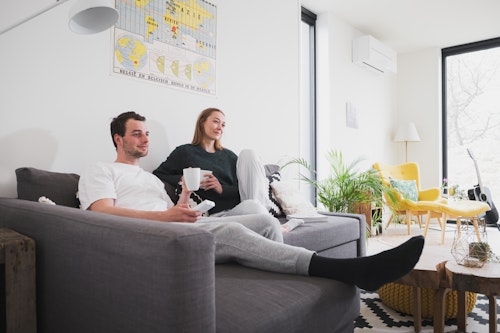 unusually fast
A turnkey home, ready in a couple of months. All that's left for you to do is move in and plan the house warming party.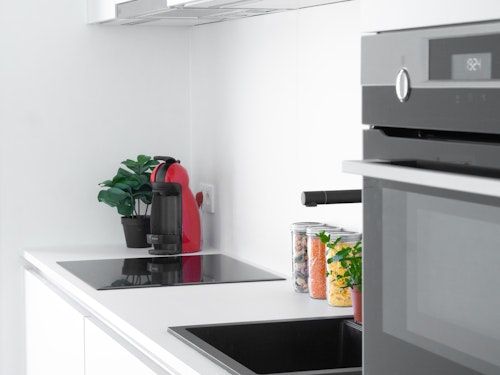 unexpectedly durable
Skilpods are not tiny houses or temporary care units, but a true home for life, with a quality finish to the last detail.