why choose Skilpod?
Traditional construction companies assume that building is by definition slow, subject to the whims of the weather and full of unpleasant surprises. But is this really the case? What if you sweep all of these assumptions off the table, start from scratch and completely re-engineer the entire construction process?
That's exactly what Skilpod does: back to the drawing board. For 10 years, we've been innovating and optimizing, with a design and engineering mindset, until design and functionality merge perfectly. That's how we arrived at our assortment of ready-to-move-in prefab modular homes. This approach has earned us several awards.
If you choose Skilpod, you choose a different, revolutionary way of building, without compromising on quality and sustainability. A beautiful, solid home, without years of building hassle. So you can spend your time on more enjoyable things.
uncommon design
Skilpods have a unique, modern look. Hate us or love us, but we certainly stand out.
unusually fast
A turnkey home, ready in 3 months. All that's left for you to do is move in and plan the house warming party.
unexpectedly durable
Skilpods are not tiny houses or temporary care units, but a true home for life, with a quality finish to the last detail.
uncomplicated process
One contact person, one fixed all-in price, zero building hassle.
where can you build a Skilpod?
Skilpods are complete family homes, built according to all regulations. You can place them on any building plot where a permanent residence is allowed. You don't need any special permits.
We build Skilpods all over Belgium and in the South of the Netherlands. Check if your building plot is suitable with our handy checklist or contact us. Important note: the assortment for the Netherlands is different from the Belgian assortment.
We have a small amount of projects, where you can purchase a Skilpod with building plot included.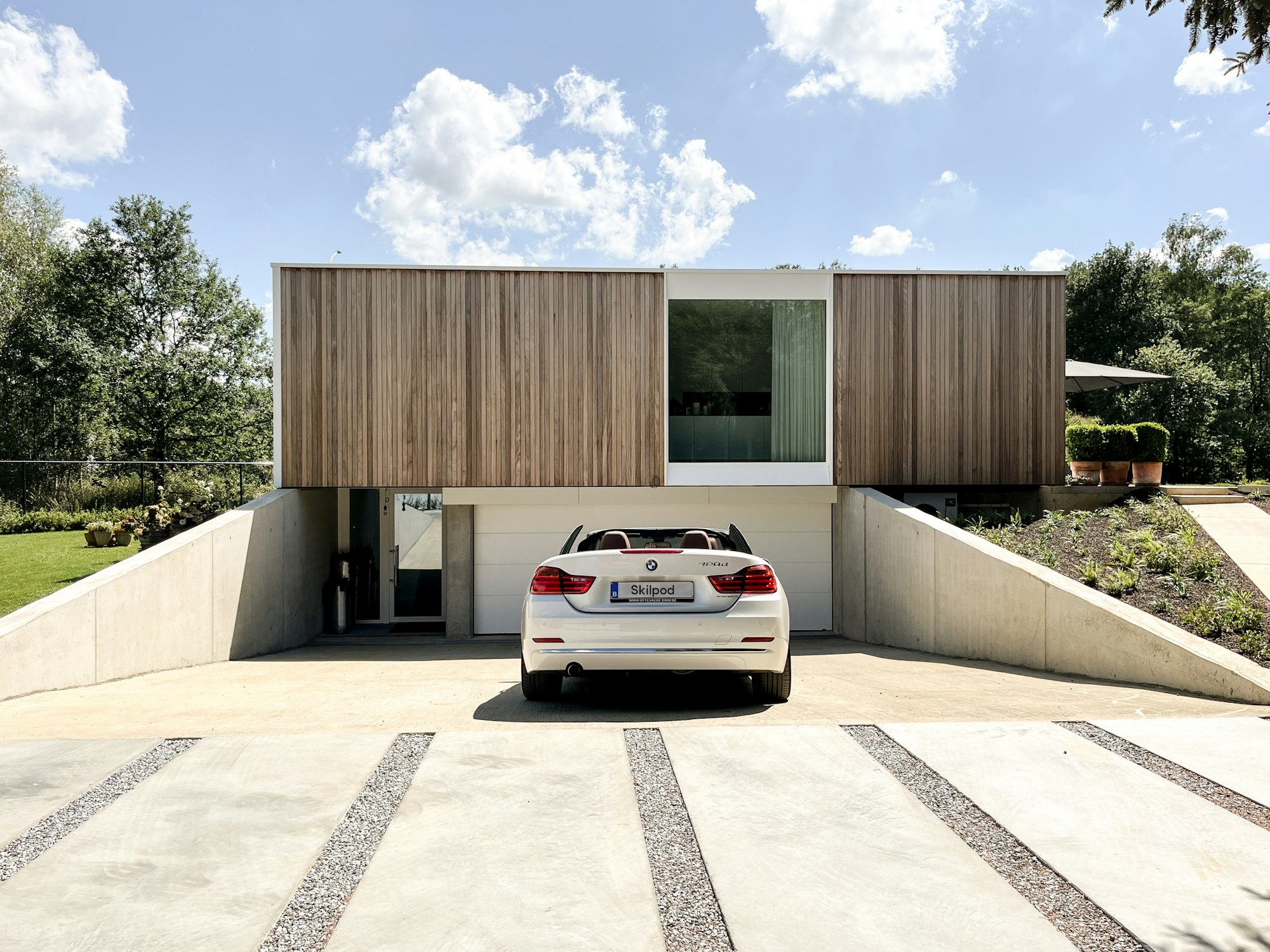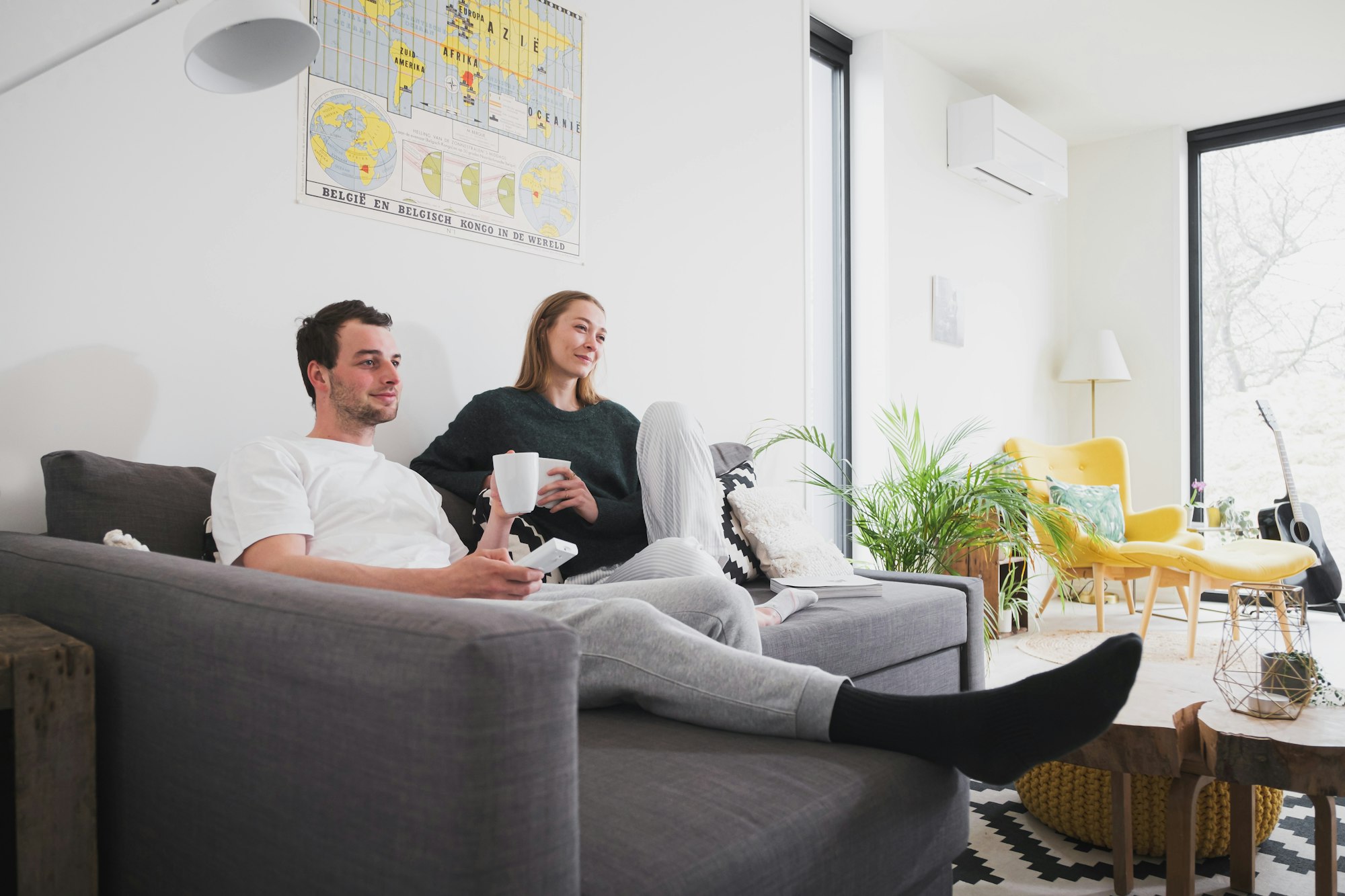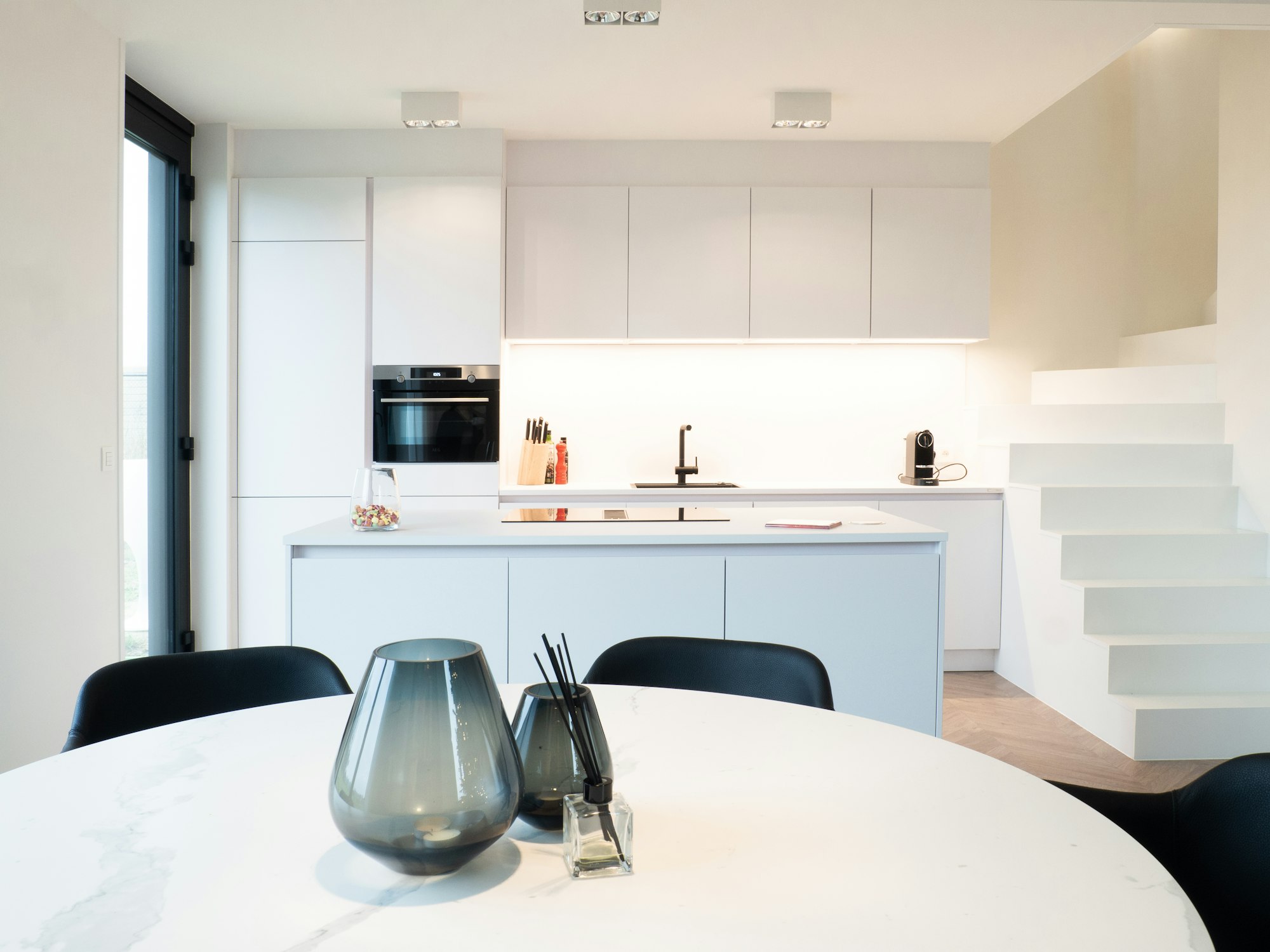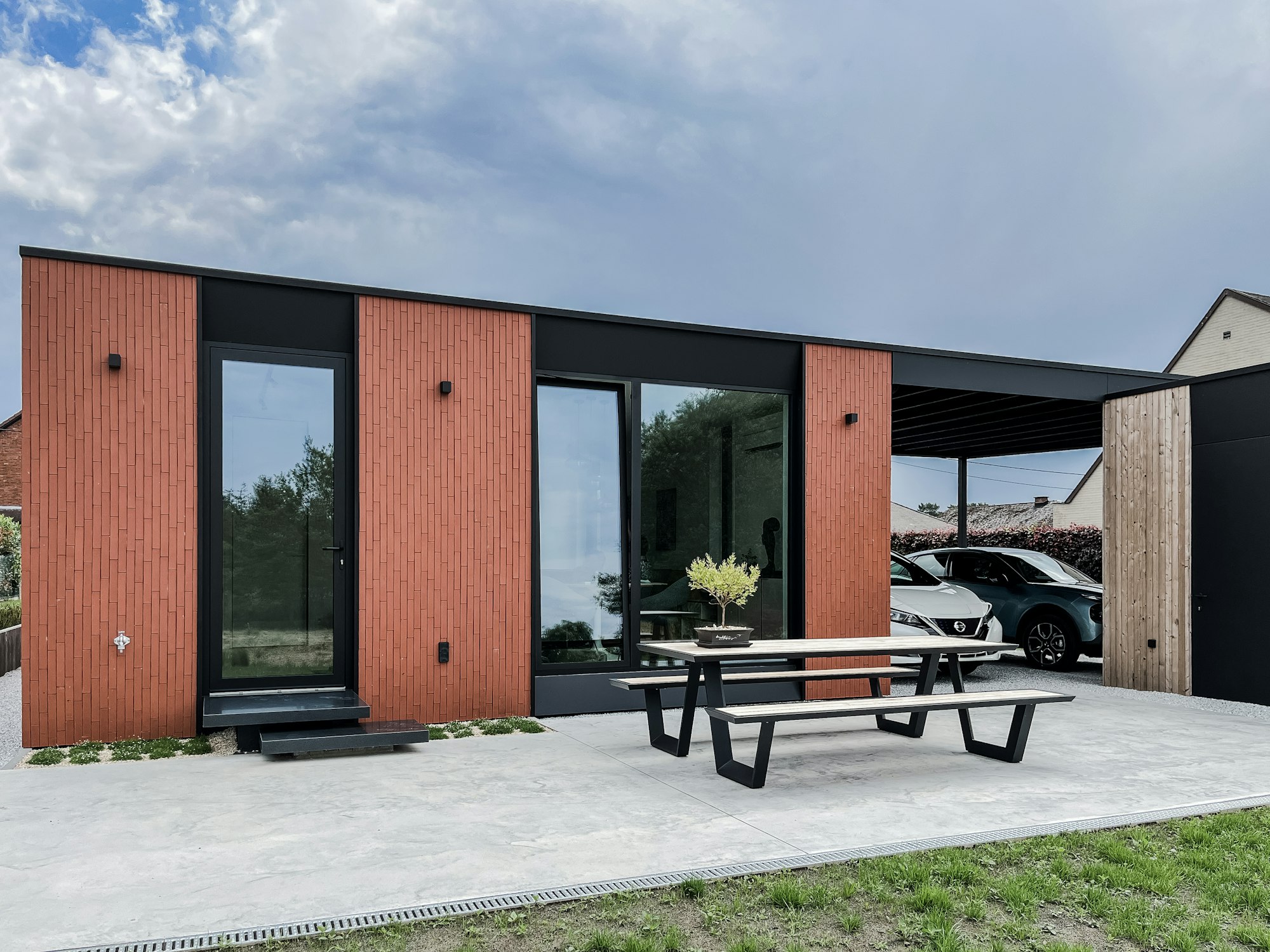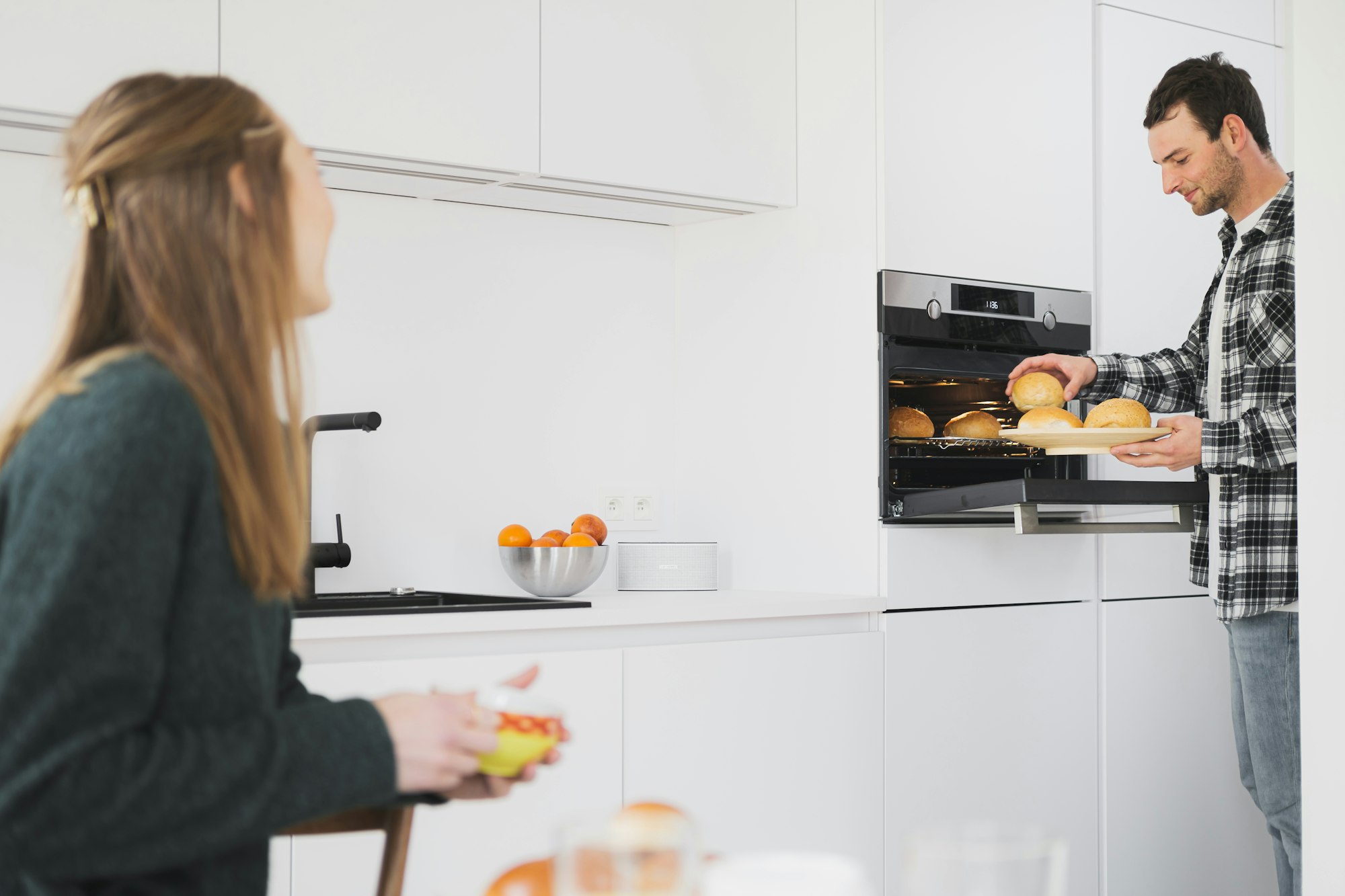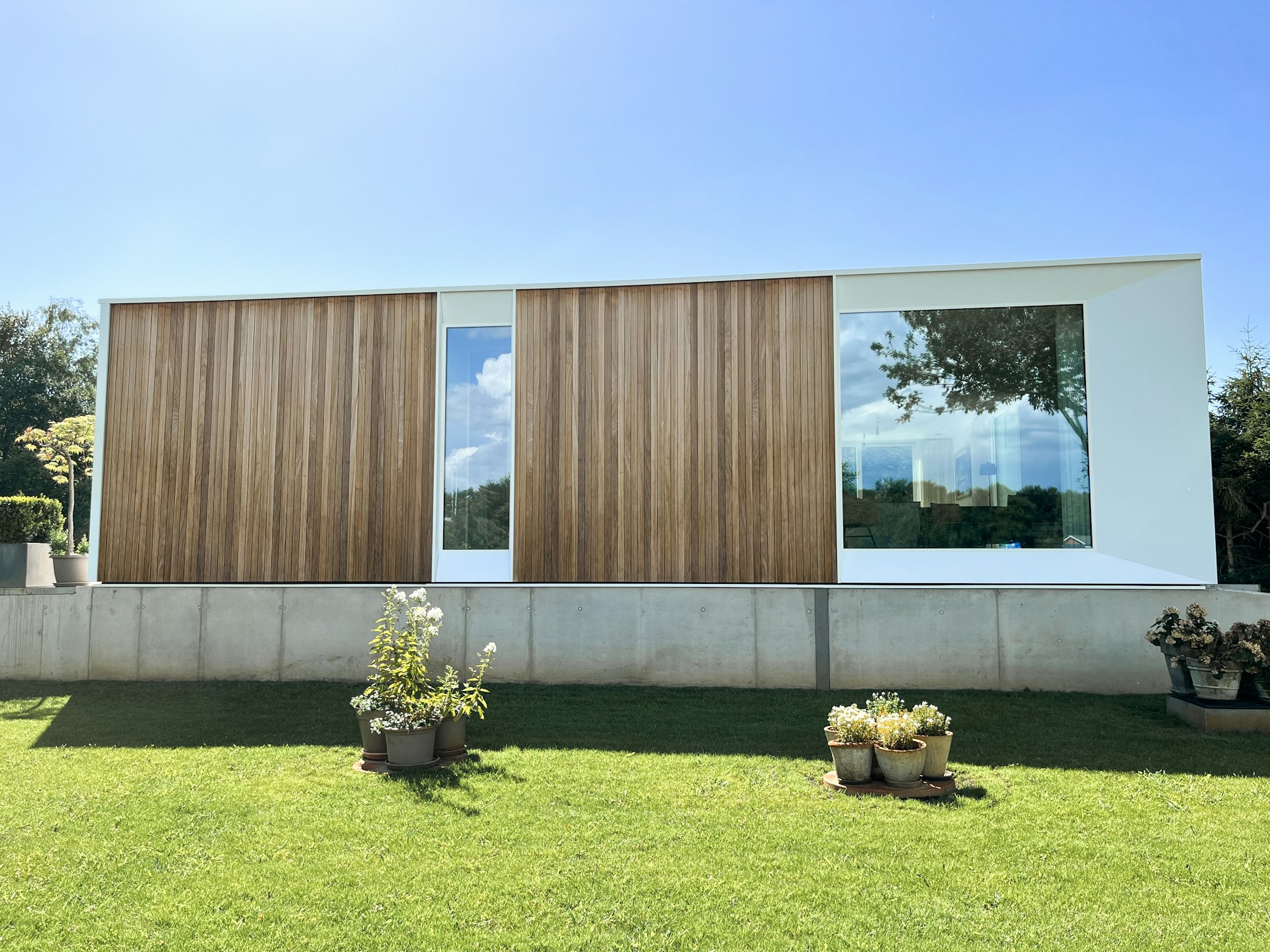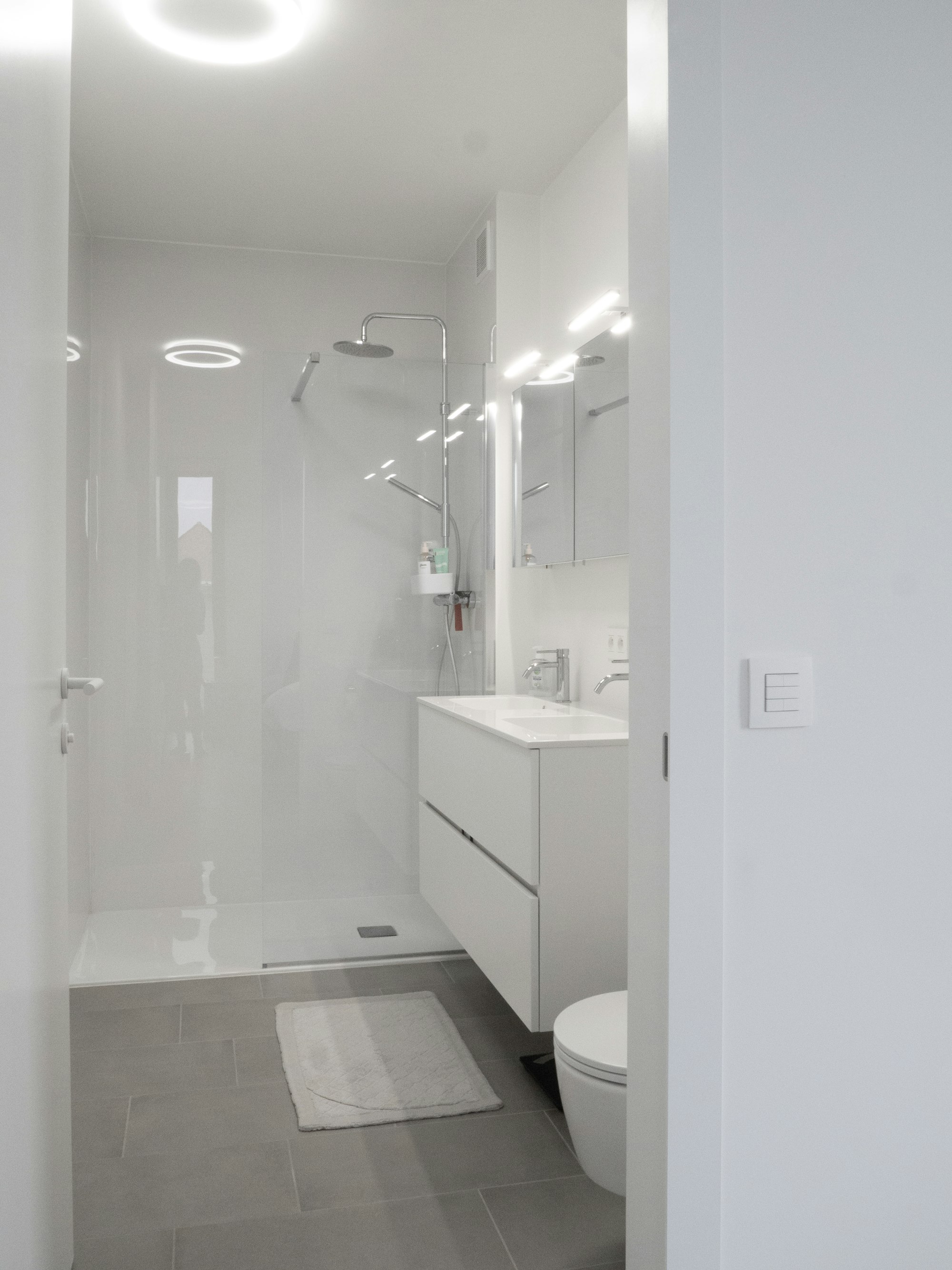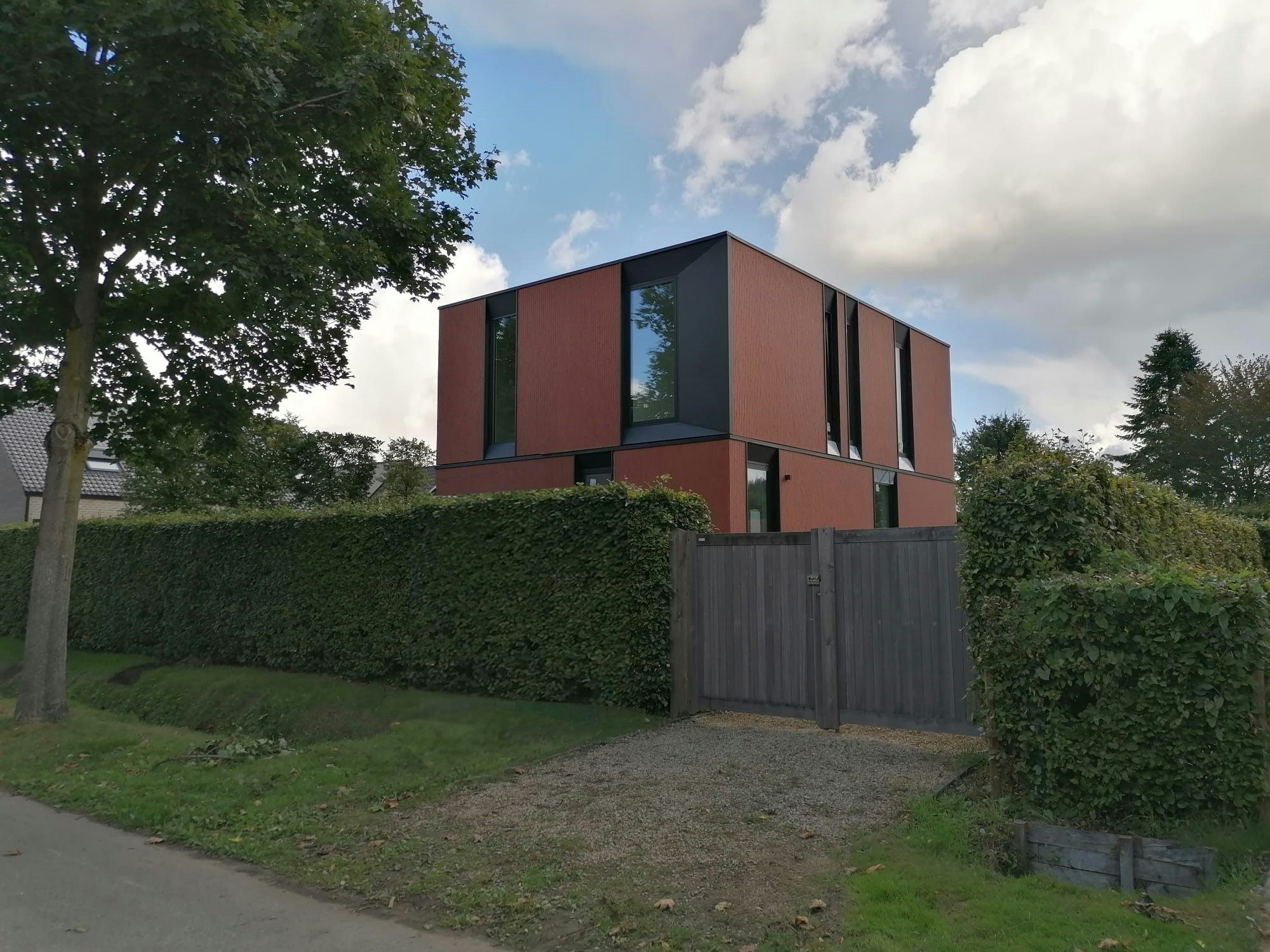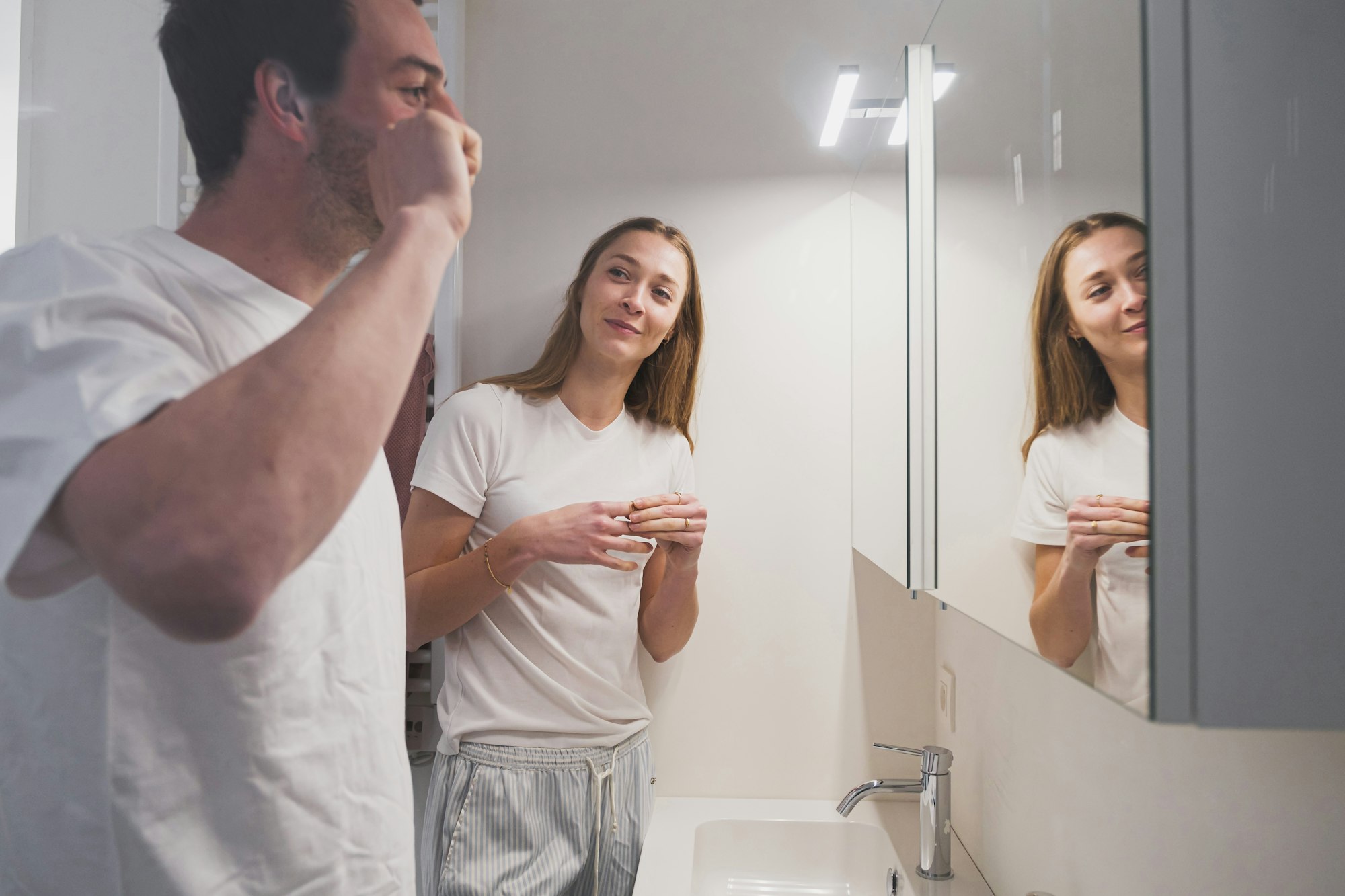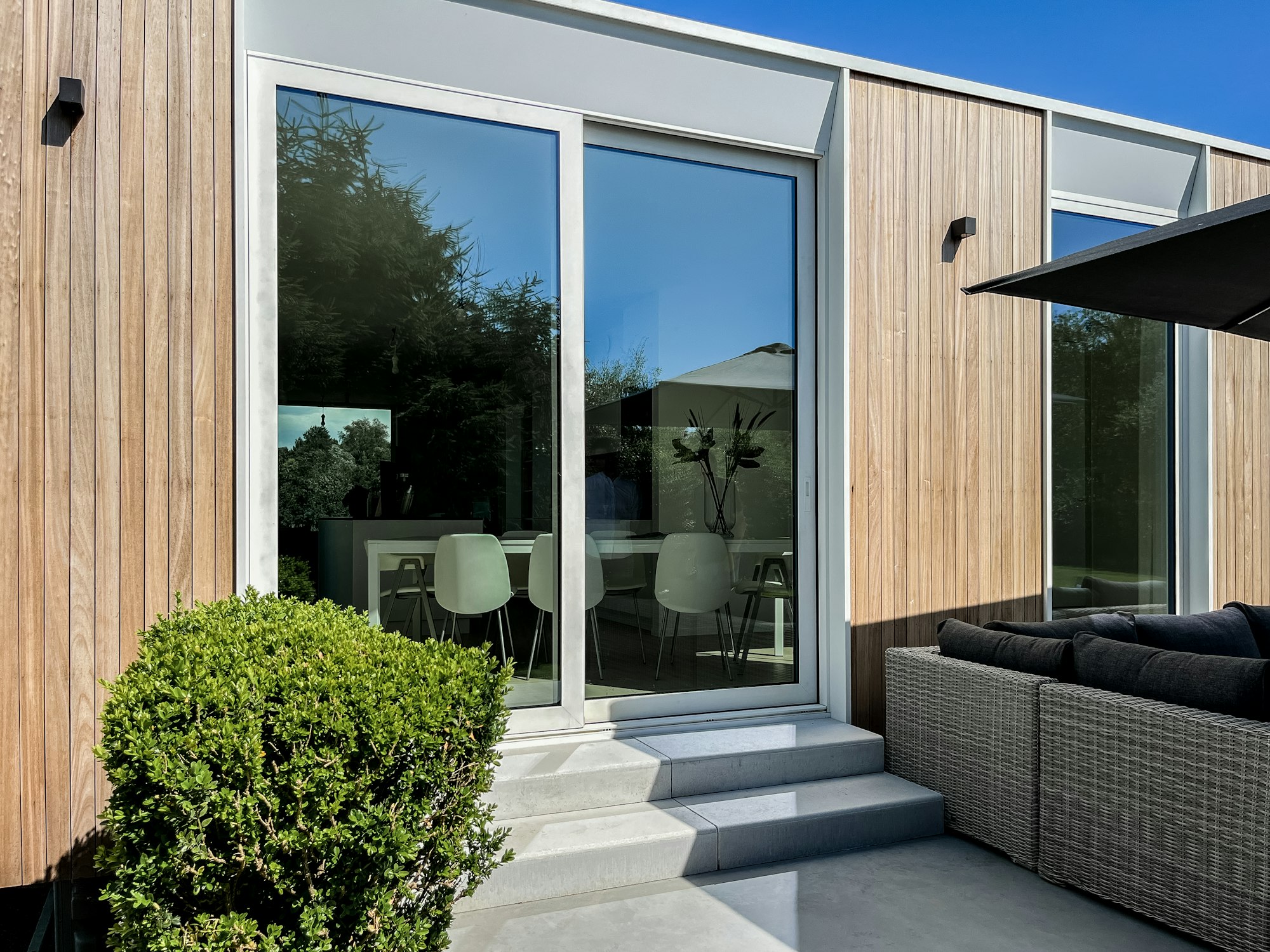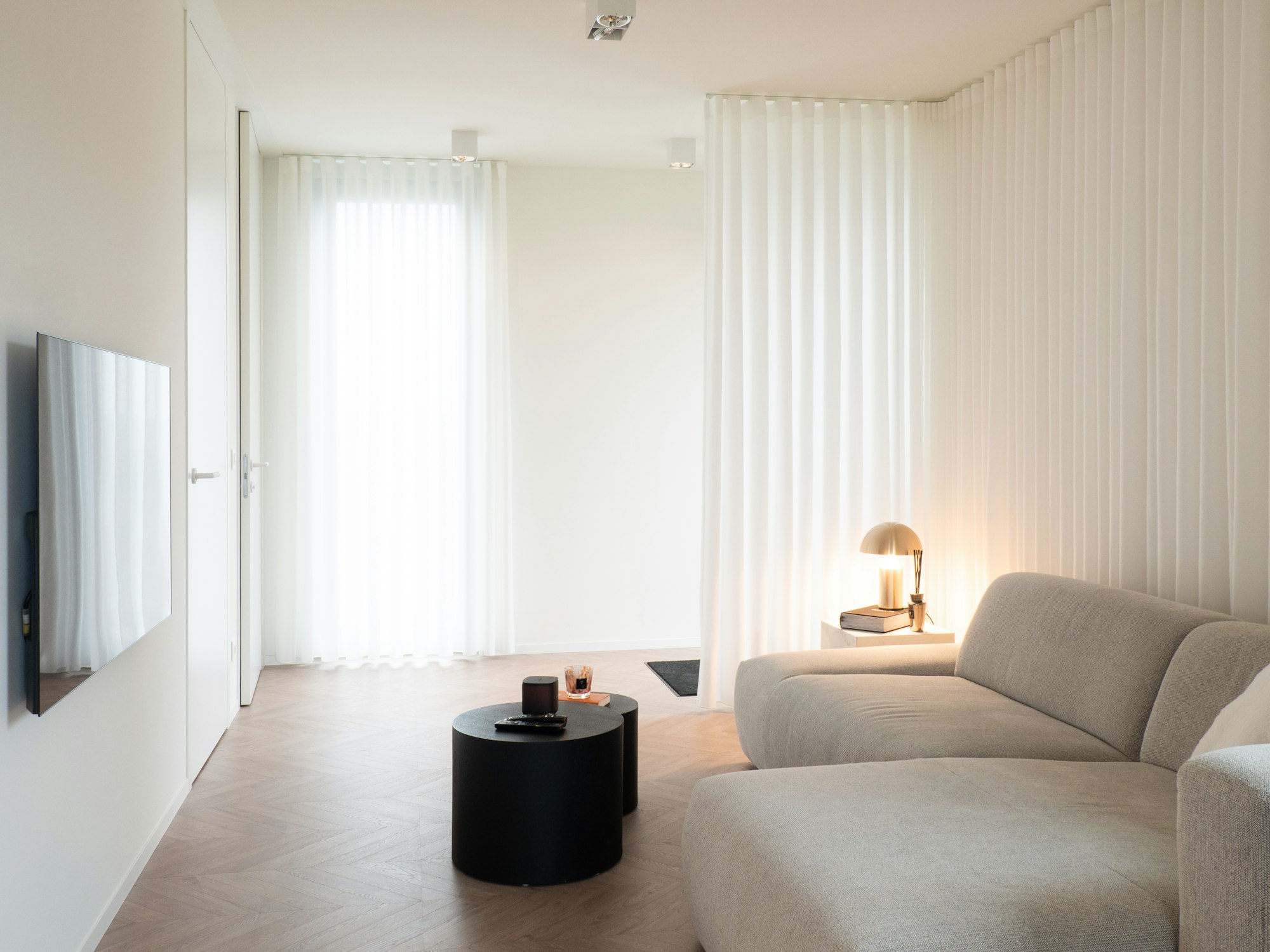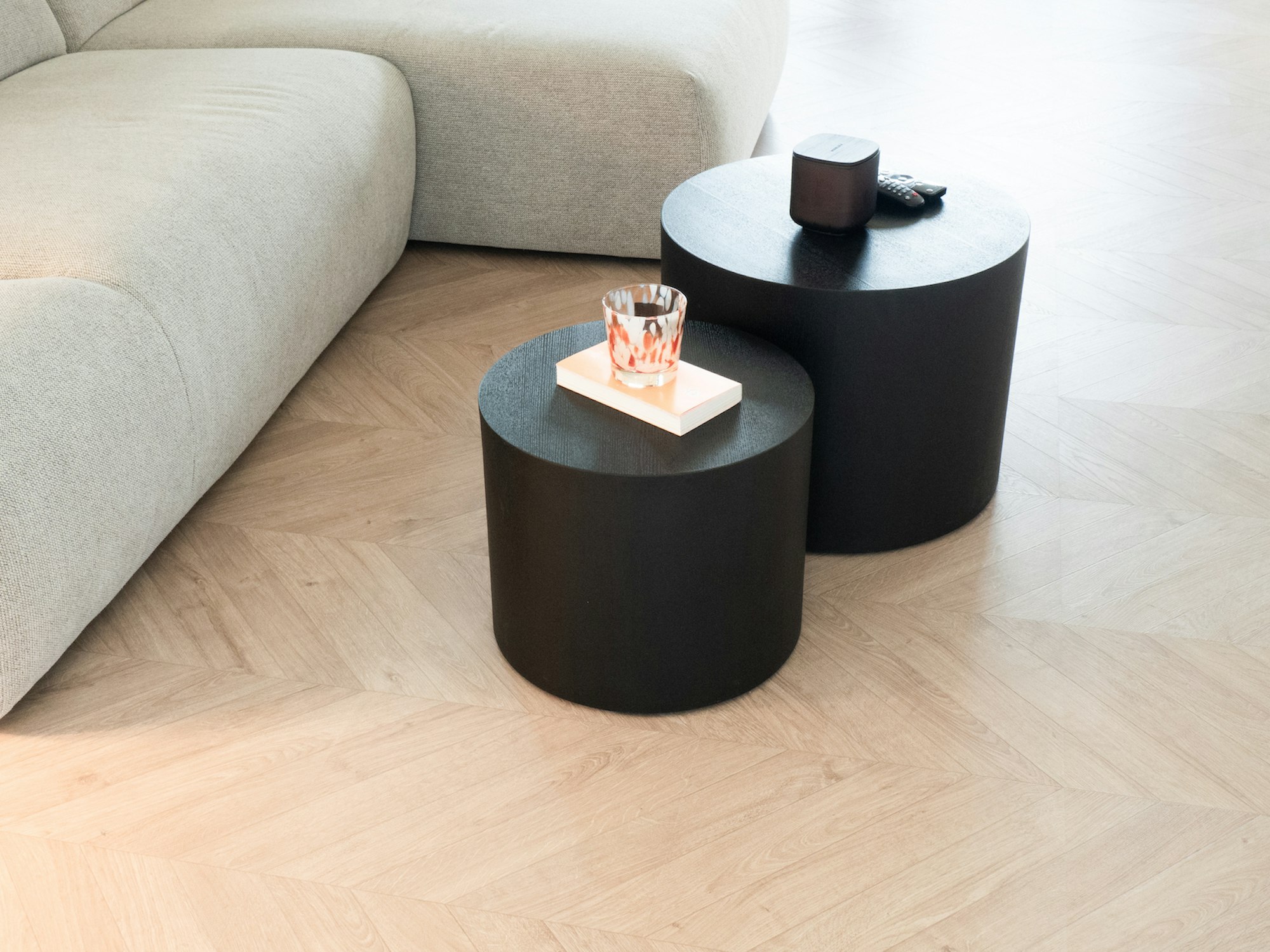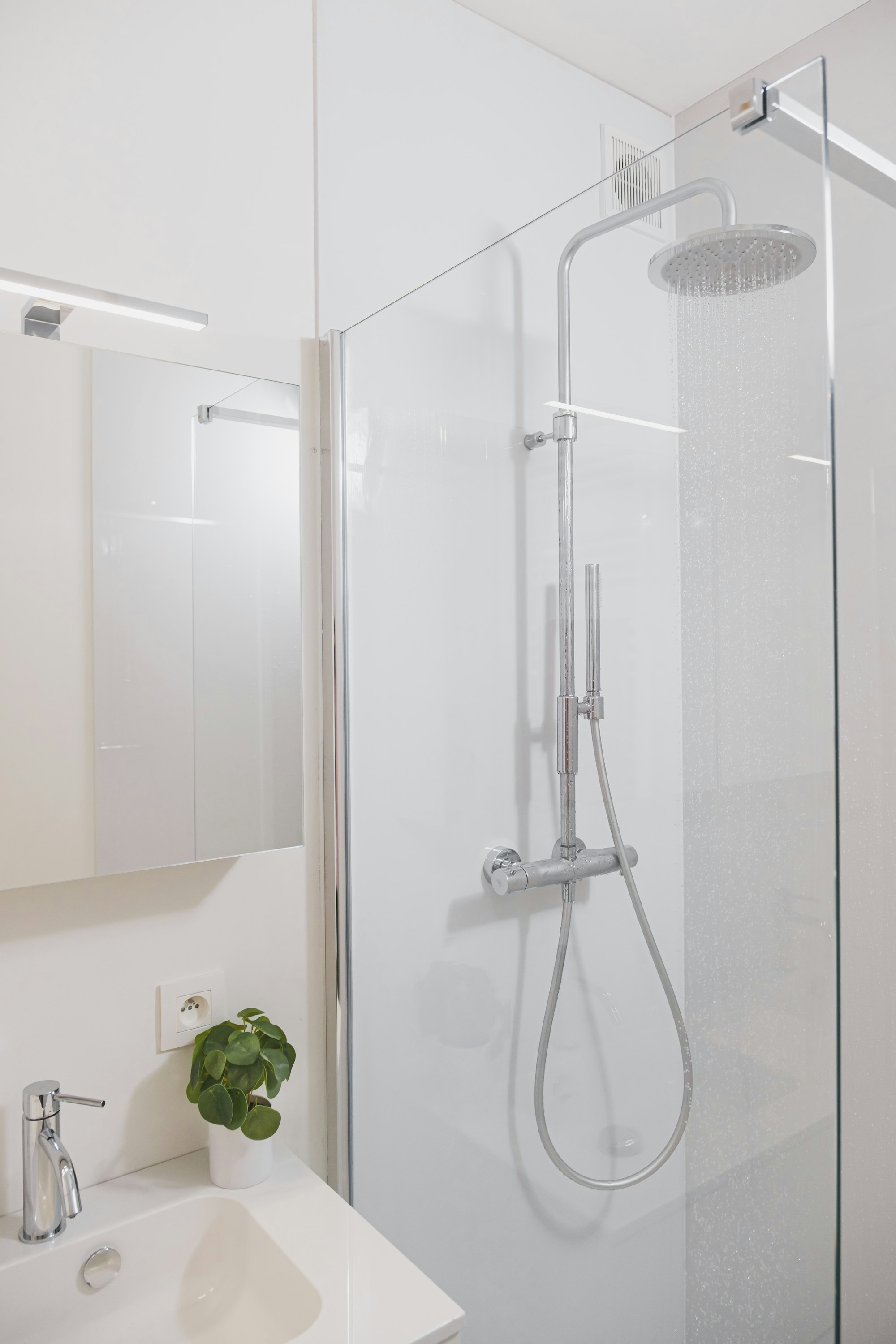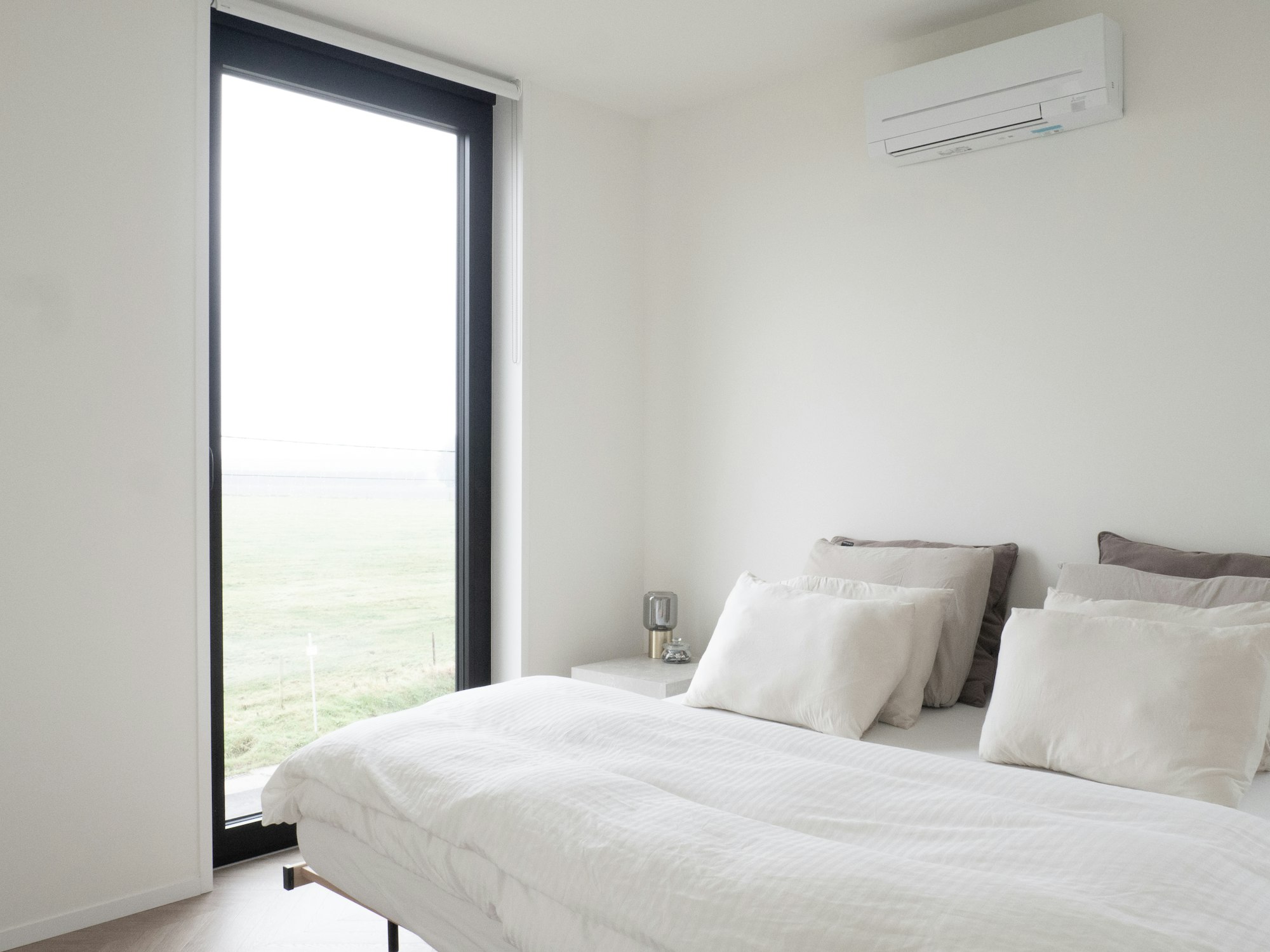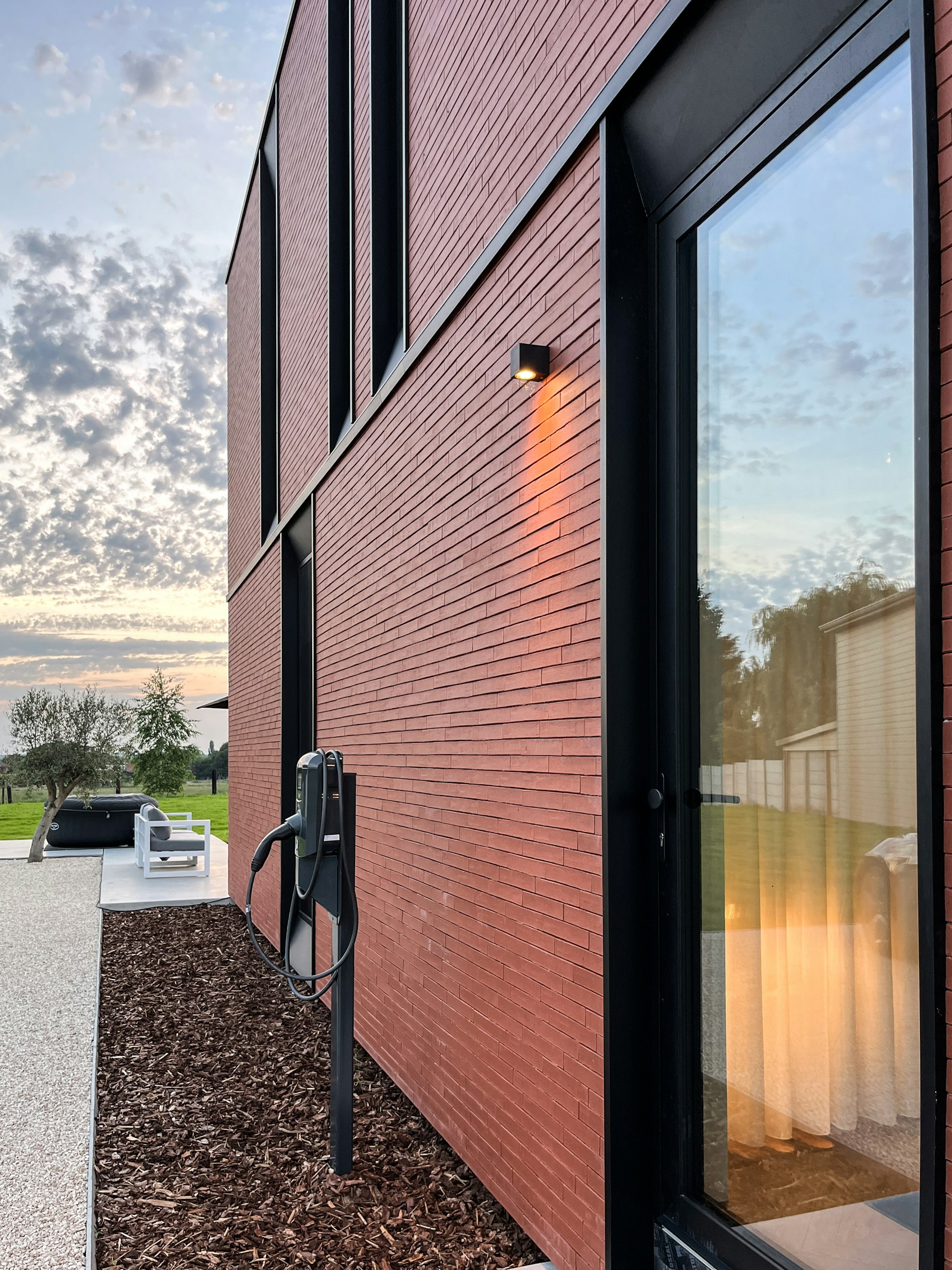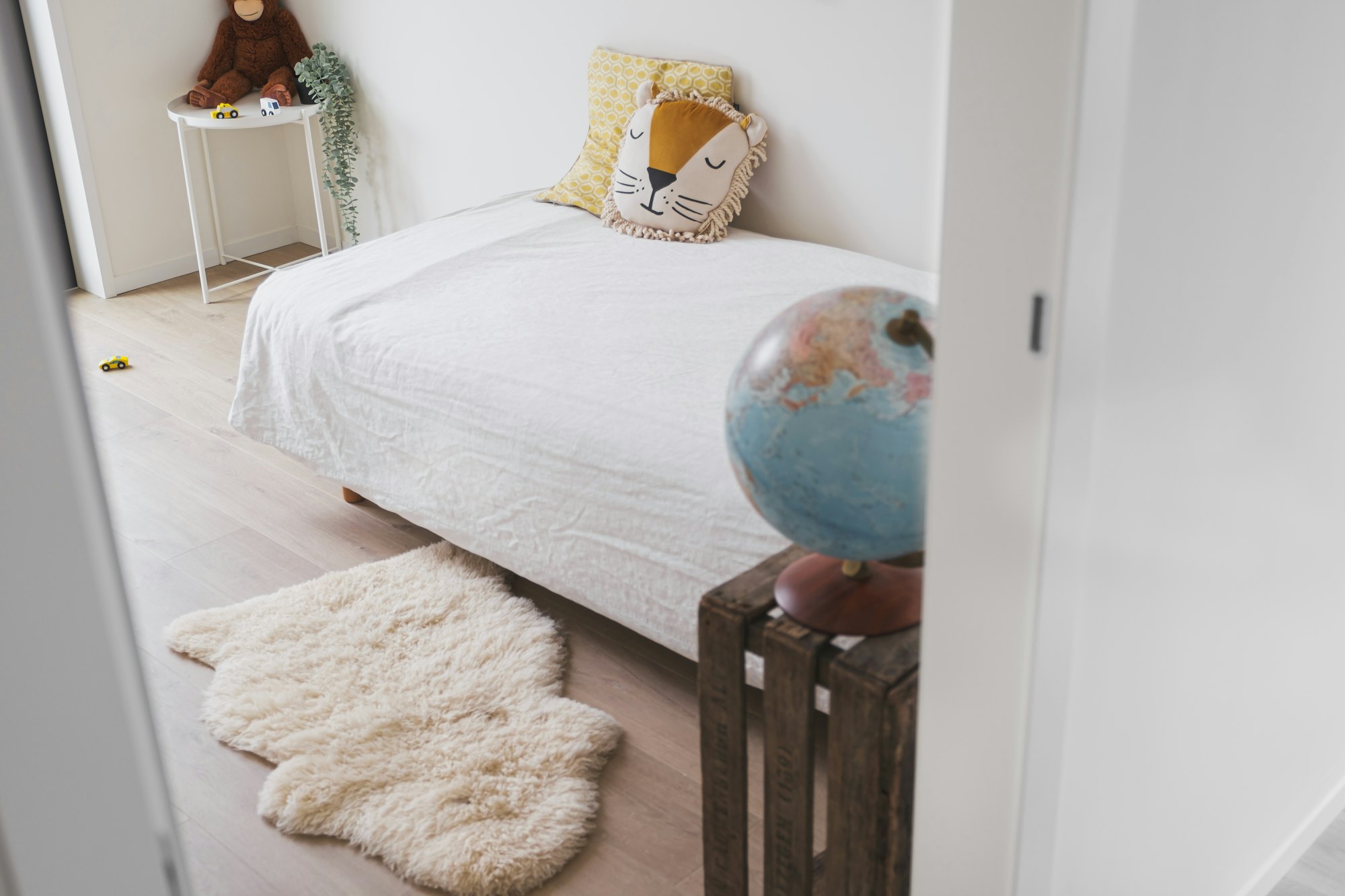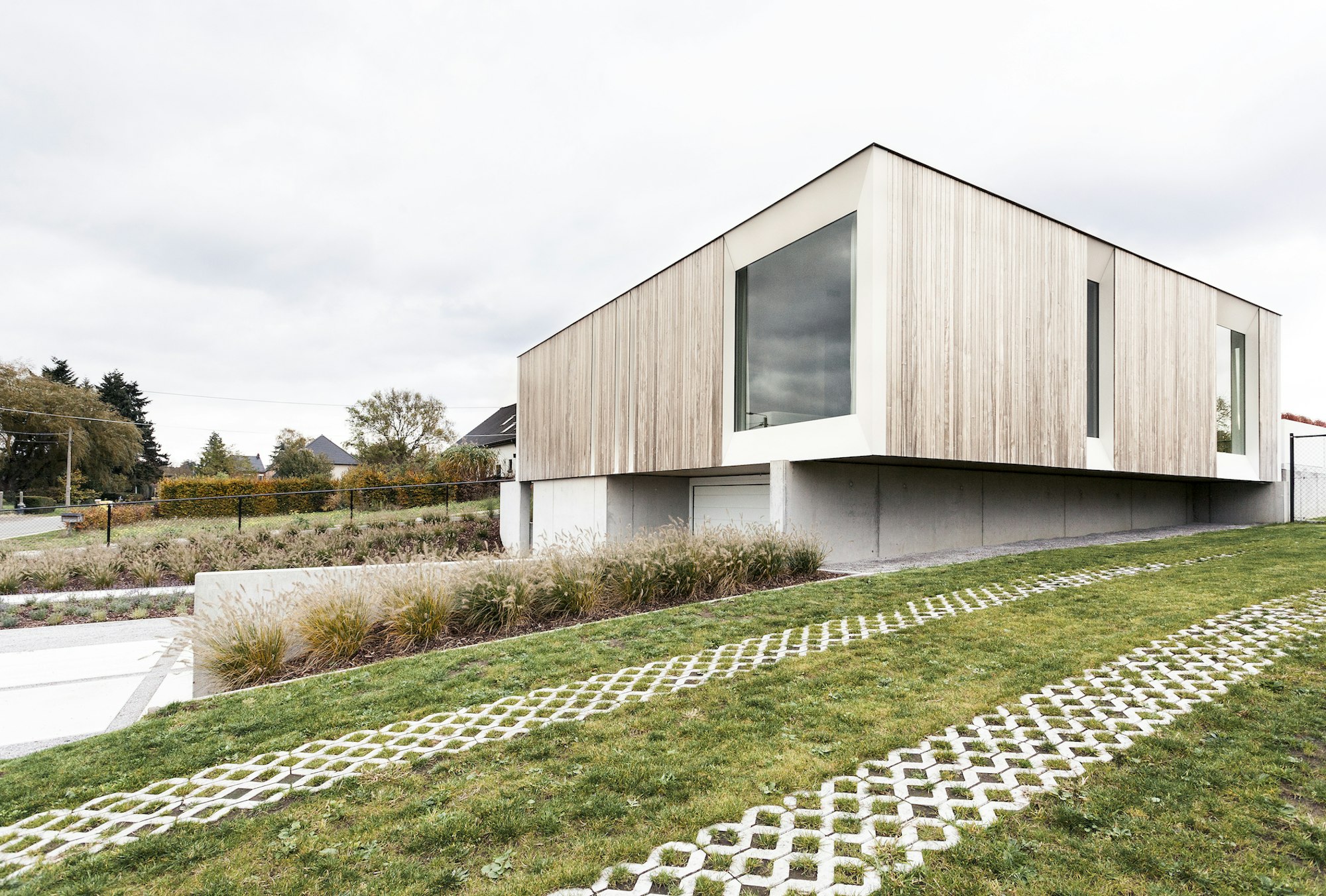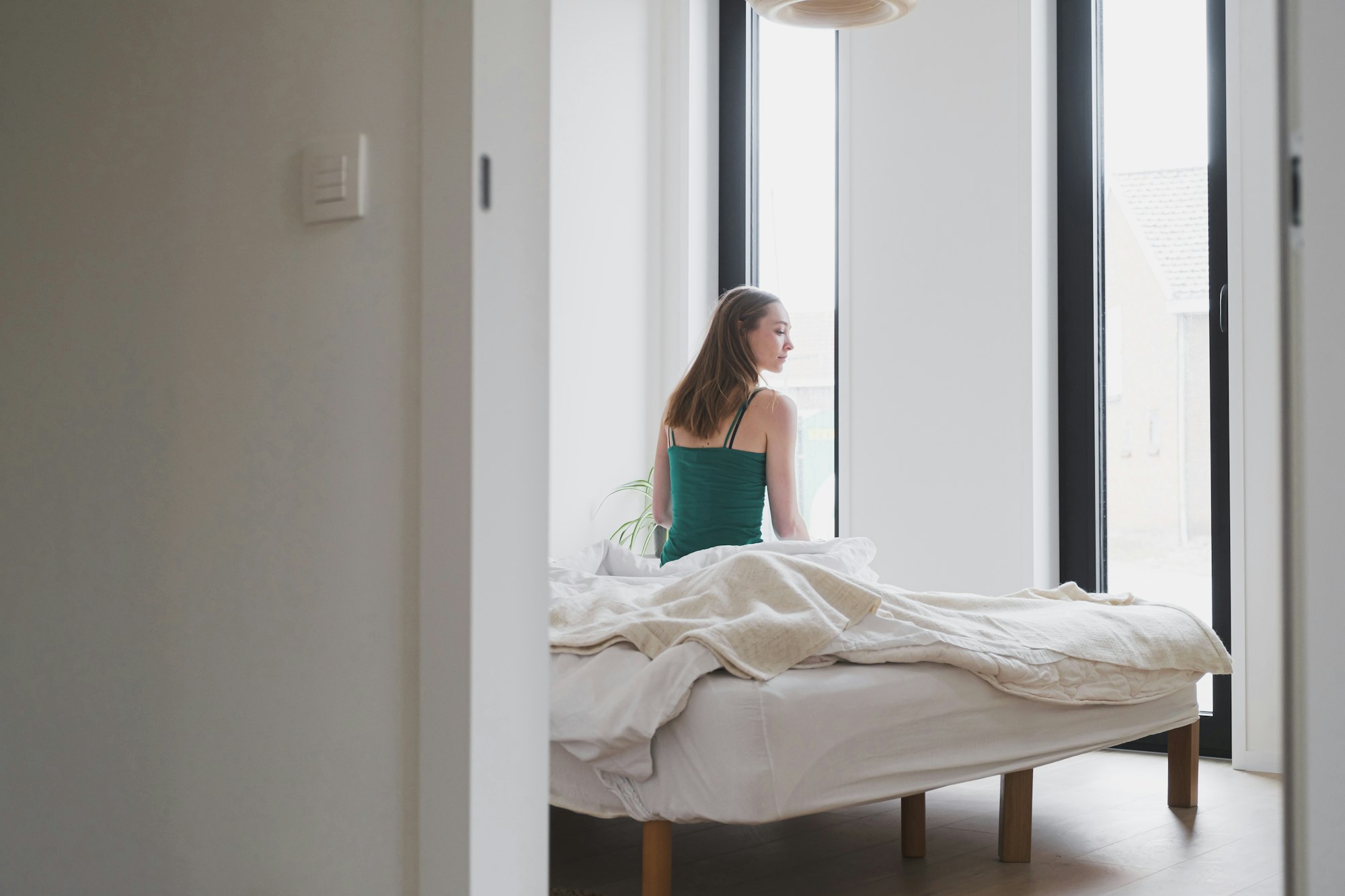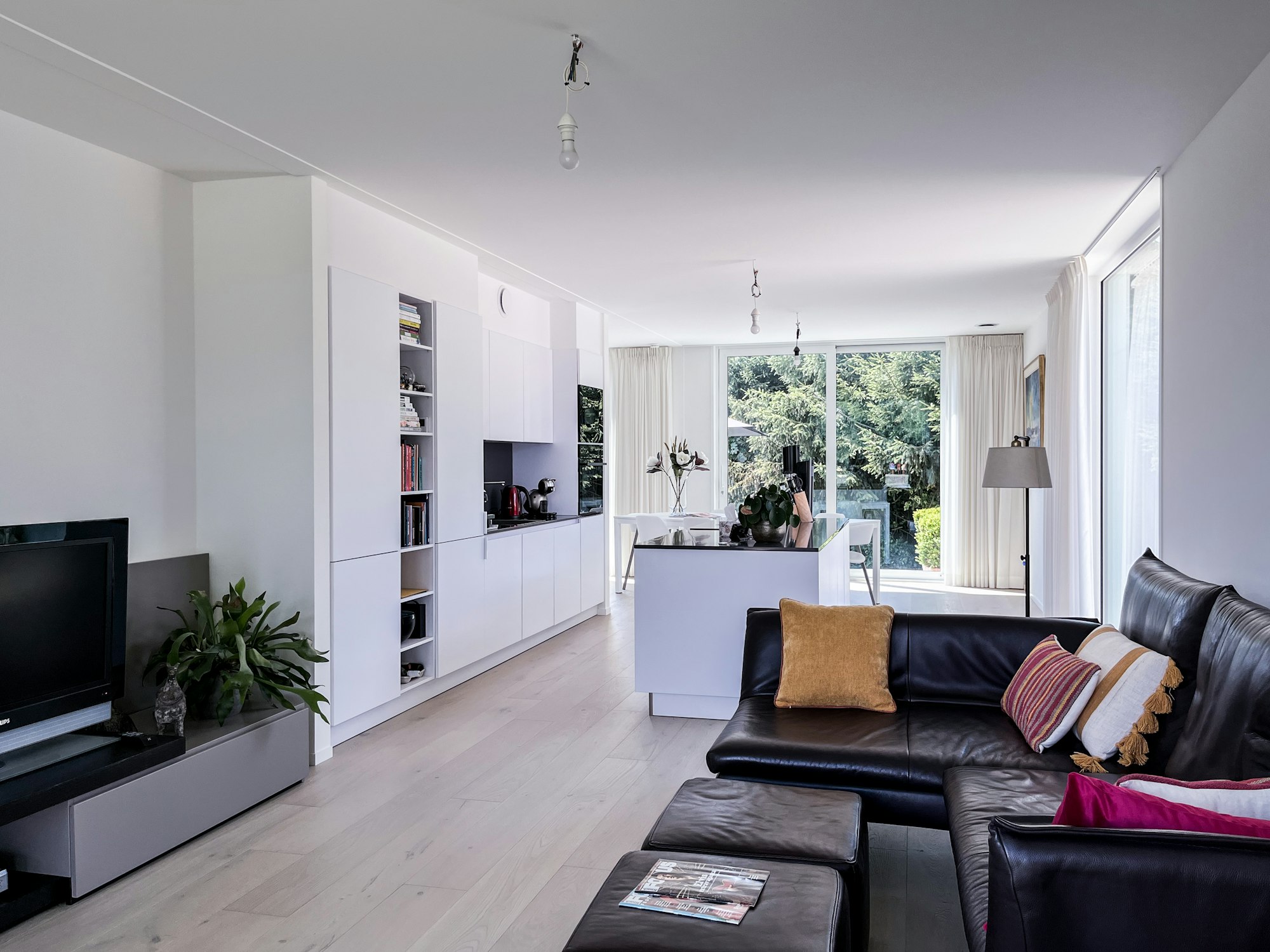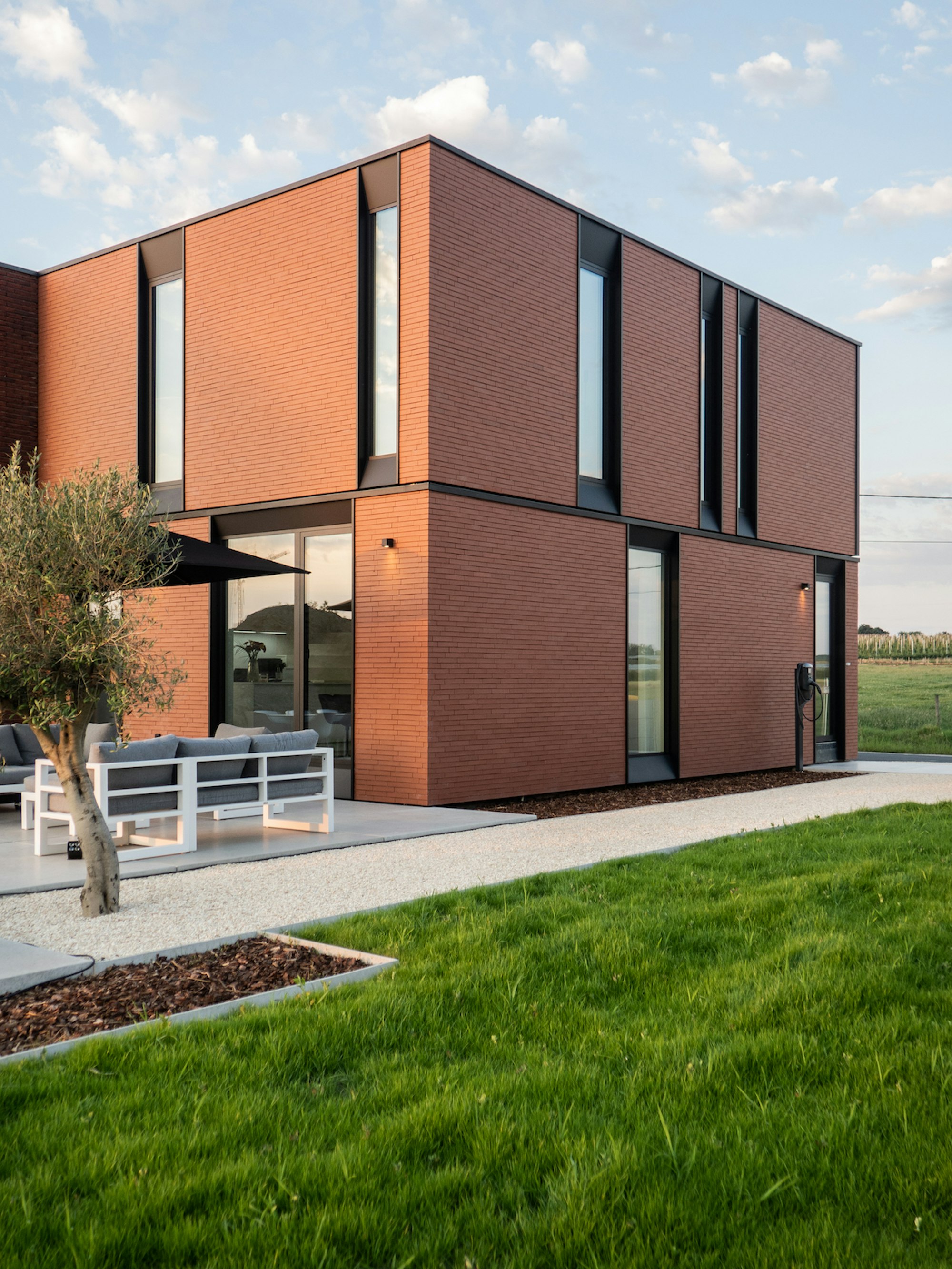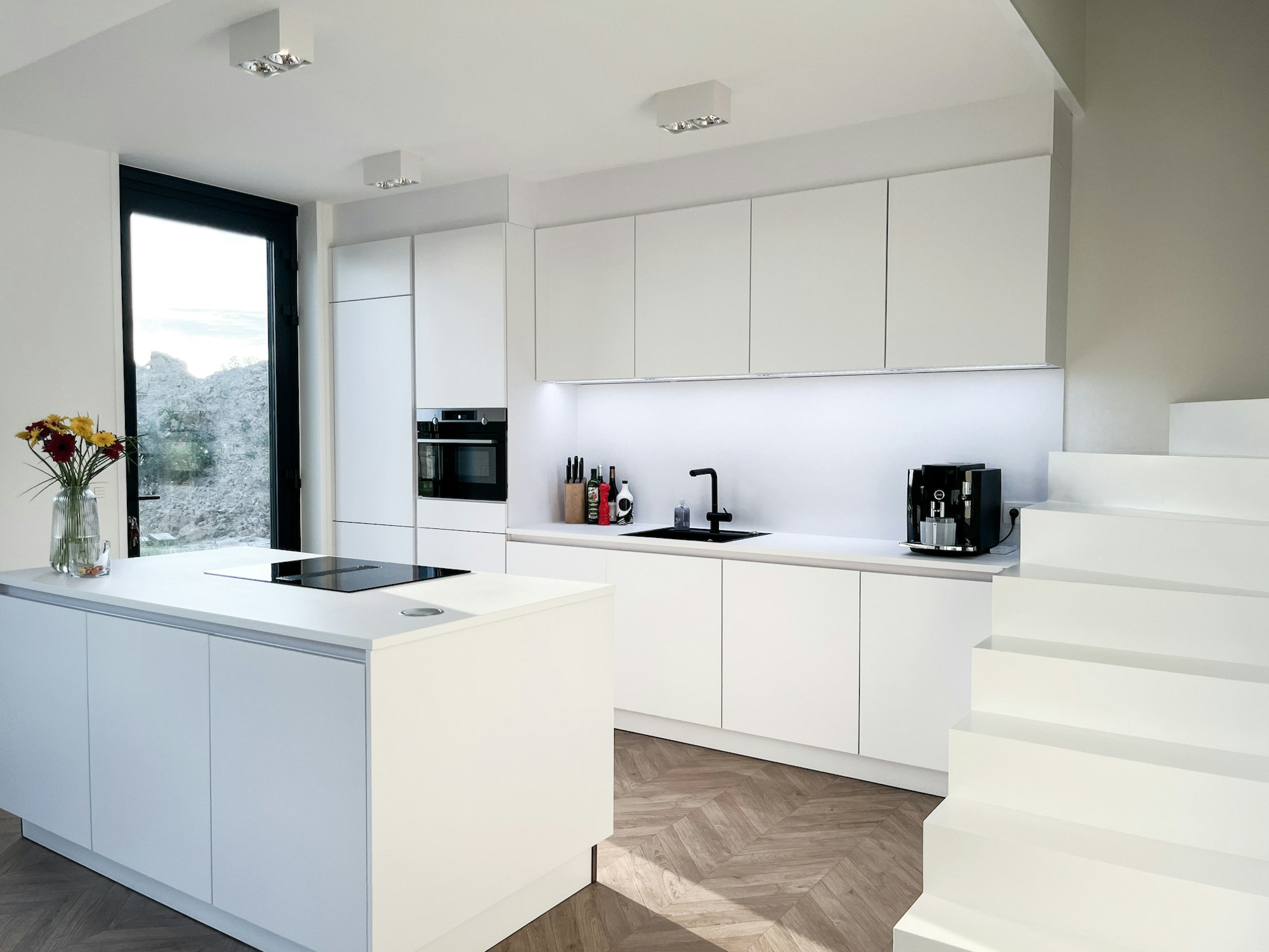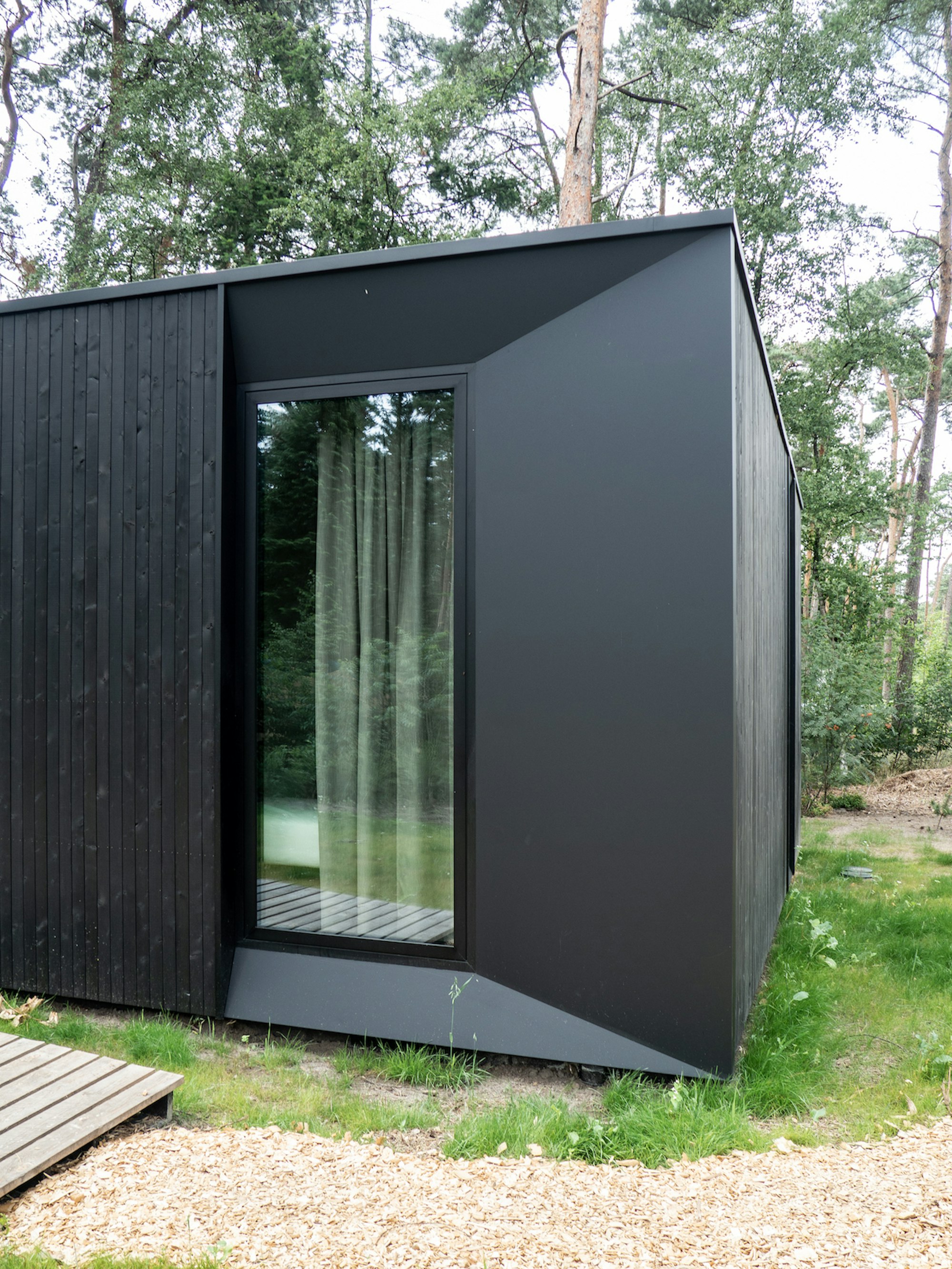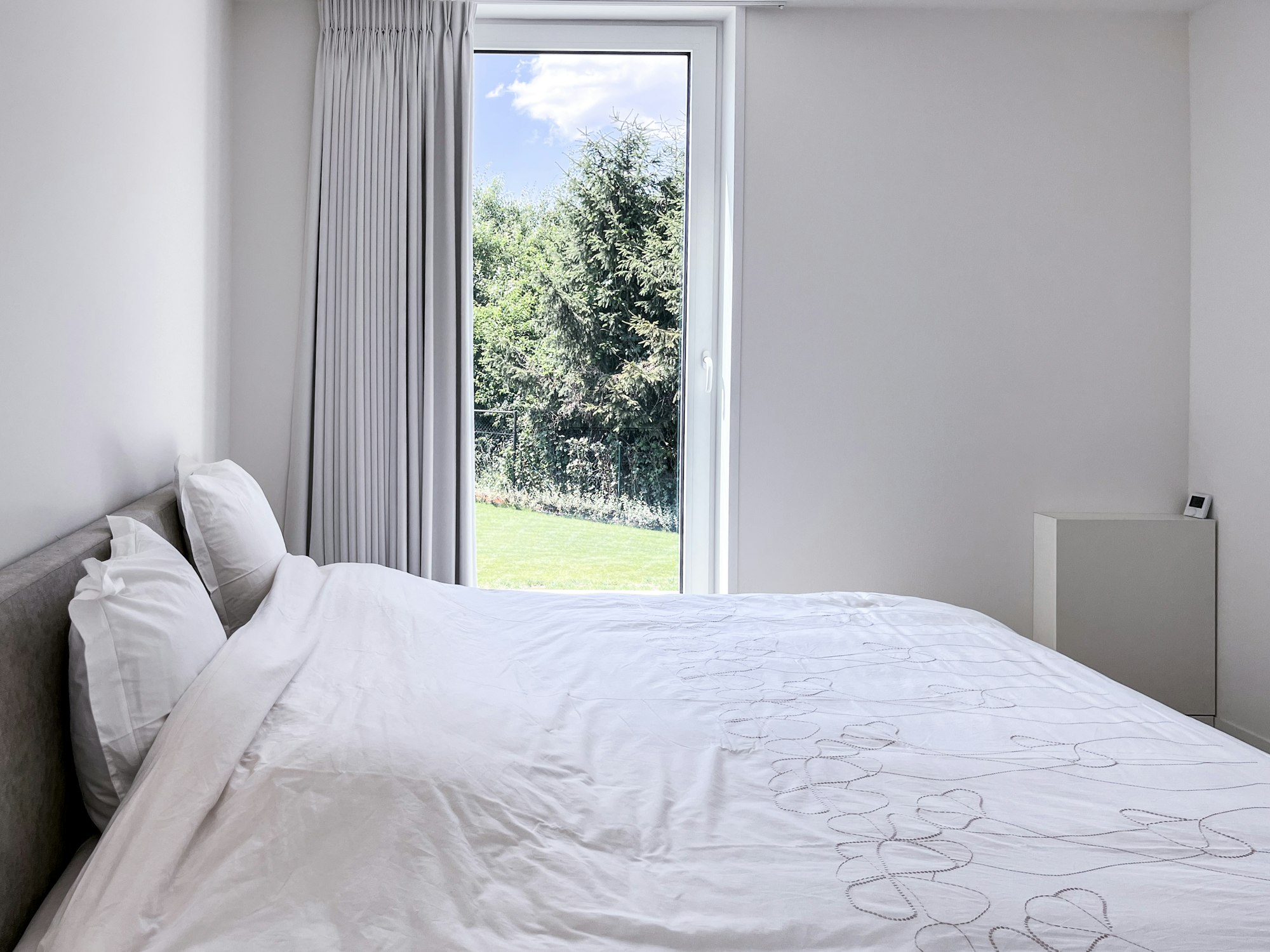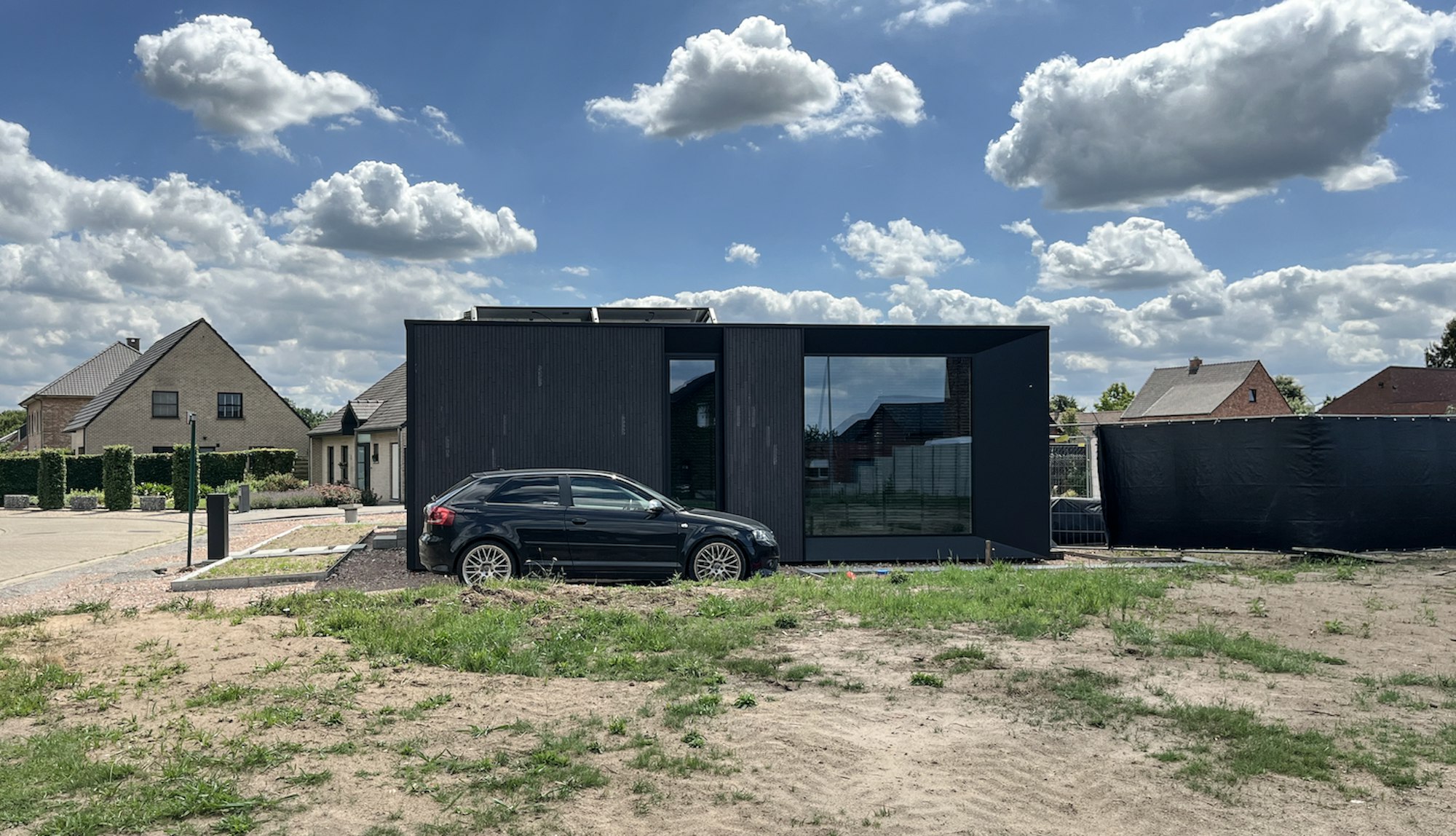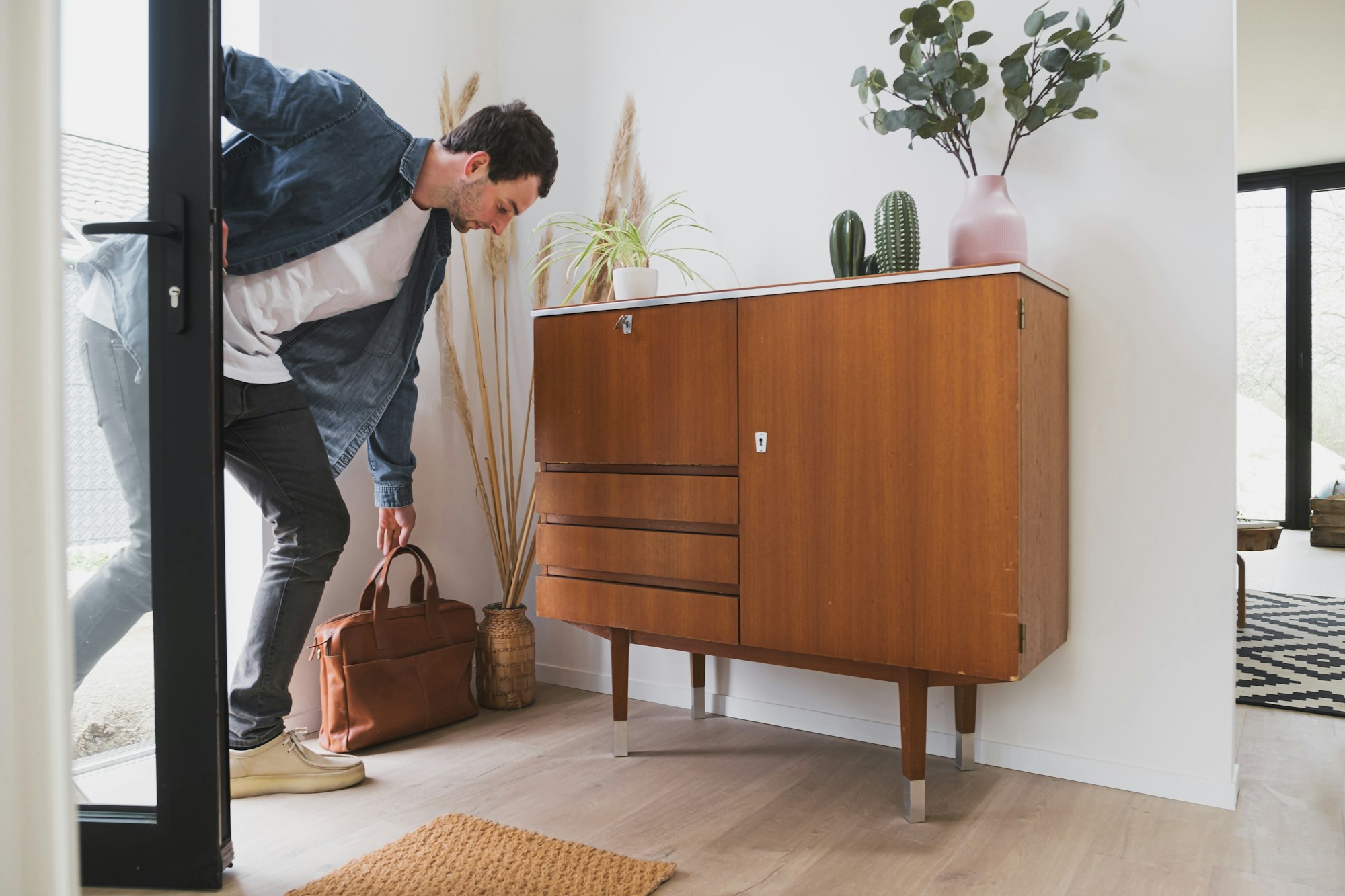 take the first step to finding your new home
Hungry for more? Questions? Ready to visit our workshop? Don't hesitate and contact us! We'd love to help you.
Take a look at our most popular blogs